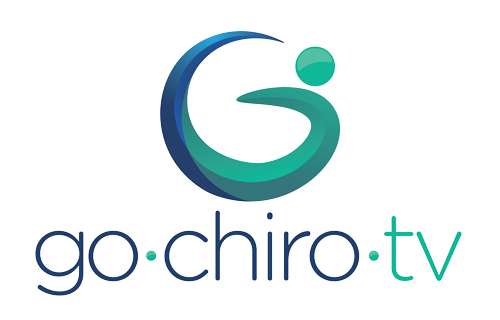 Everyone knows the best way to educate and inform your patients is with video… and it updates your reception area giving your office a more inviting modern atmosphere.
Don't think so?
Try GoChiroTV in your office for 30 days free and see!
GoChiroTV is the best in-office, chiropractic video patient education program you can get for your patients.
The GoChiroTV video program educates your patients about the importance of regular chiropractic care, encouraging them to refer their friends and family.
The content is tailored to your practice, updates weekly, is sharable on your Facebook page, able to present in multiple rooms in your office… and features the products and services you offer!
We'll send you a free plug-n-play media player and all you need to use in your office for 30 days without any charge or obligation. Your free trial includes:
Engaging chiropractic content
Superior high-definition video
Programing tailored to your practice
New content updated weekly automatically
Videos sharable on Facebook
Ability to add your own content
Plug-and-Play media player included
English, Spanish or Both
No set up fees
30-Day risk-free, no obligation trial
Remember:
Your patients will only ask about additional care and products if you inform them of what you offer.
 GoChiroTV does that for you.
CHUSA Members enjoy 10% off any plan by using promo code CHUSA1. Sign up here https://www.gochirotv.com/pricing/
Or call us at (888) 748-3462 now to start your free trial. Let us know you are a CHUSA Member.