Simple. Compliant. Profitable.
ChiroHealthUSA is a provider-owned network designed with doctors in mind. Our network model allows you to offer legal, network-based discounts to cash, under-insured and "out of network" patients who are members.
Members covered by Medicare and federal programs are eligible for discounts on non-covered services. The network approach to discounts reduces the risks of compliance and OIG violations related to inducements, improper down-coding, dual fee schedules, and potentially inappropriate time-of-service discounts.
With ChiroHealthUSA, you can choose the level of discounts. The existence of a contract allows you to set, offer, and accept these rates from our members. Our contract eliminates the "middle man," and solves a host of legal and regulatory problems for you and your patients. ChiroHealthUSA only makes membership available to individuals, which means there is no potential for "silent PPO" activity to lower your reimbursements.
Patients pay a low annual membership fee that includes them and their legal dependents. This fee is often recovered through discounts received on their first visits. There is no cost to the clinic for this program.
People are talking about ChiroHealthUSA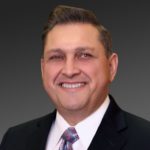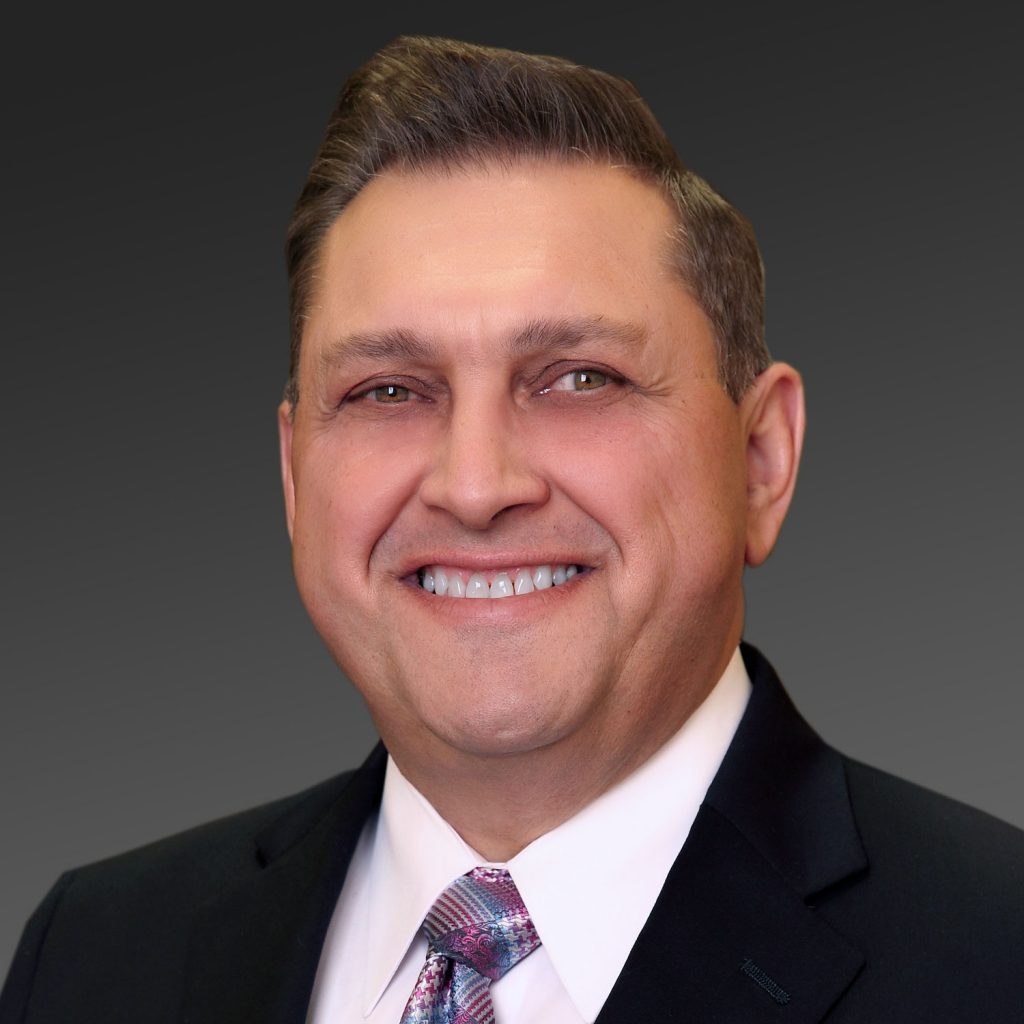 Mario Fucinari, DC
ChiroHealthUSA has done their homework! I enthusiastically recommend them to my clients, my patients, and other doctors!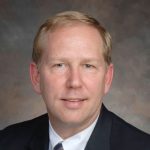 Brian Larson, DC
We have a large number of patients whose yearly deductibles seem to be climbing higher and higher each period. These patients would not seek or receive chiropractic care without ChiroHealthUSA.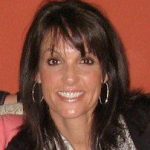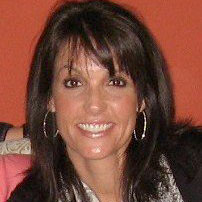 Amy Hardin
On behalf of the Congress of Chiropractic State Associations (COCSA), I would like to Thank ChiroHealthUSA for the effective and valuable service discount plan they offer to all of the Chiropractic Doctors around the country and for their generous support of COCSA as a Platinum Member!
Thanks to ChiroHealthUSA for providing our state members with a legal and ethical solution that supports the Association, their Doctors, and their patients. There are over 33 COCSA state member associations that have seen chiropractic access improved because of ChiroHealthUSA! We appreciate all that you do for COCSA and this outstanding profession!