MEMBERSHIP HAS ITS PRIVILEGES
ChiroHealthUSA Providers enjoy many benefits in addition to compliant discounts. We've partnered with the best companies in the chiropractic space to bring you more ways to improve your practice and save money on the things you already pay for!
FEATURED PARTNER:
CASH PRACTICE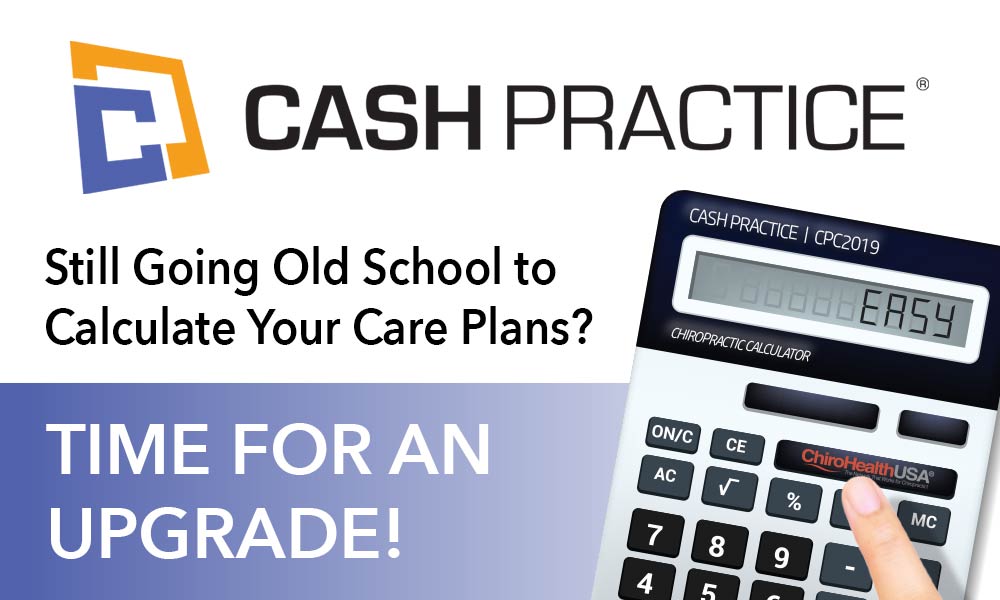 Special Discount for CHUSA providers!
Experience the Care Plan Calculator® introducing ChiroHealthUSA® as part of the equation. Easy Care Plans, Compliant Discounts, Improved Retention and Collections. Learn More Now!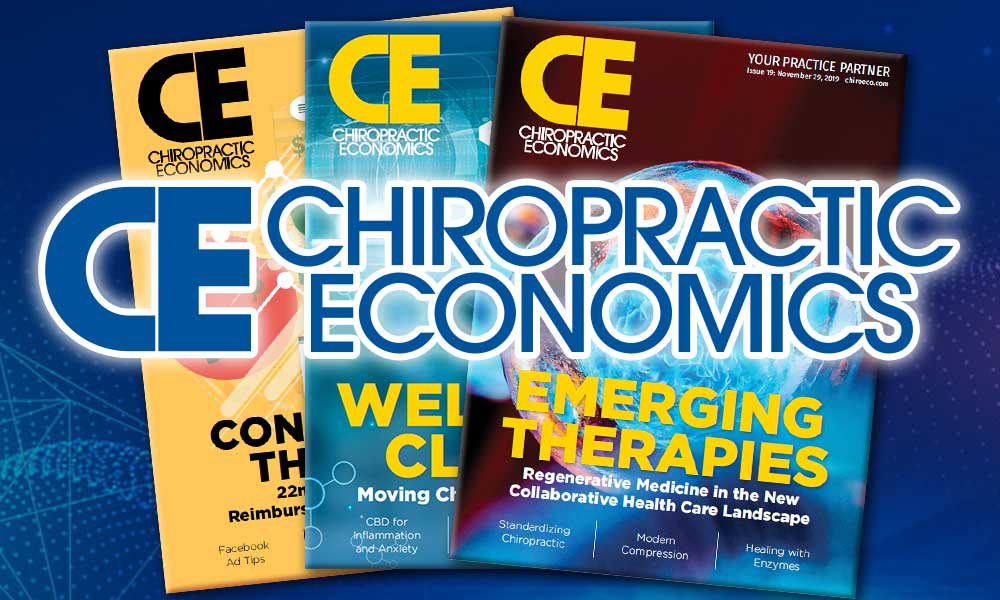 Special Discount for CHUSA providers!
Your Free Subscription to Chiropractic Economics. Chiropractic Economics was voted the #1 most-trusted and most-used resource for doctors of chiropractic.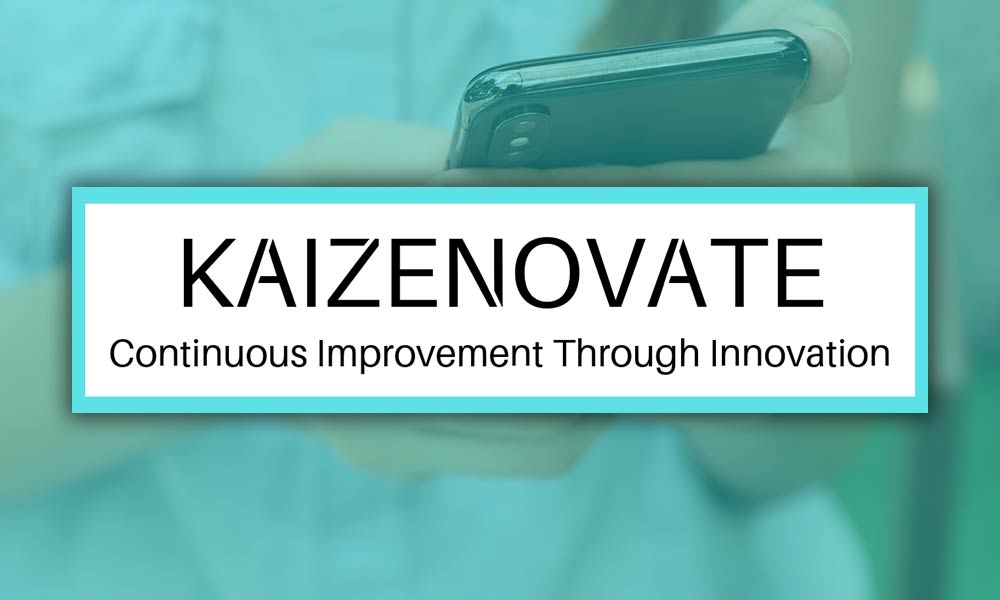 Special Discount for CHUSA providers!
Find out how a mobile app, completely customized to your clinic's needs and branded for you, can help take your clinic to the next level.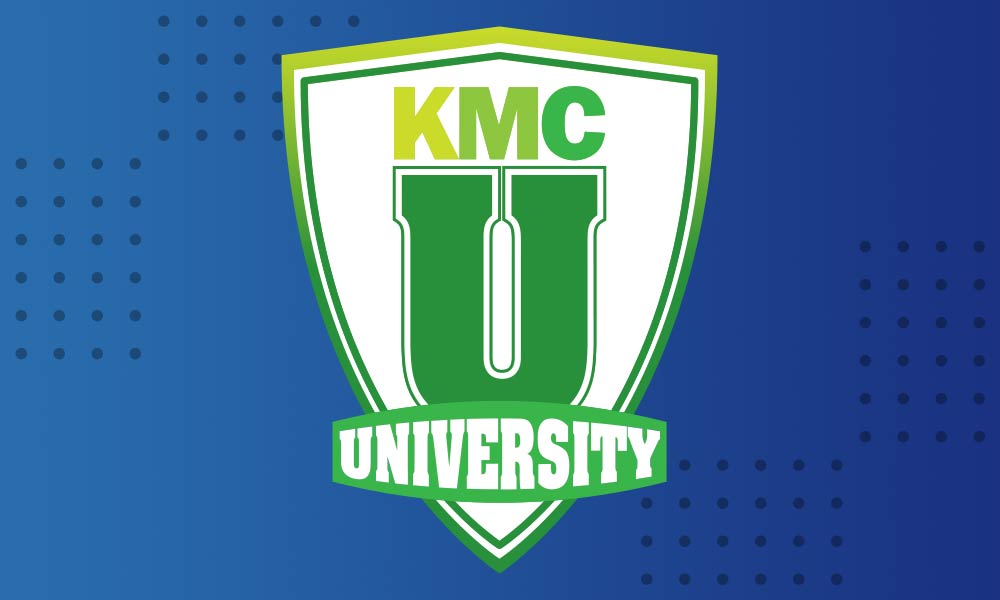 Special Discount with code: CHUSANSA
The January 2022 Patient No Surprises Act applies to EVERY practice. KMC University has worked with legal counsel to create an online course to share the right answers, forms, and scripting to keep you compliant. You'll get the tools for seamless implementation of the NCA with helpdesk support. Special $99 pricing for ChiroHealthUSA providers (Reg $199). Use code CHUSANSA during checkout.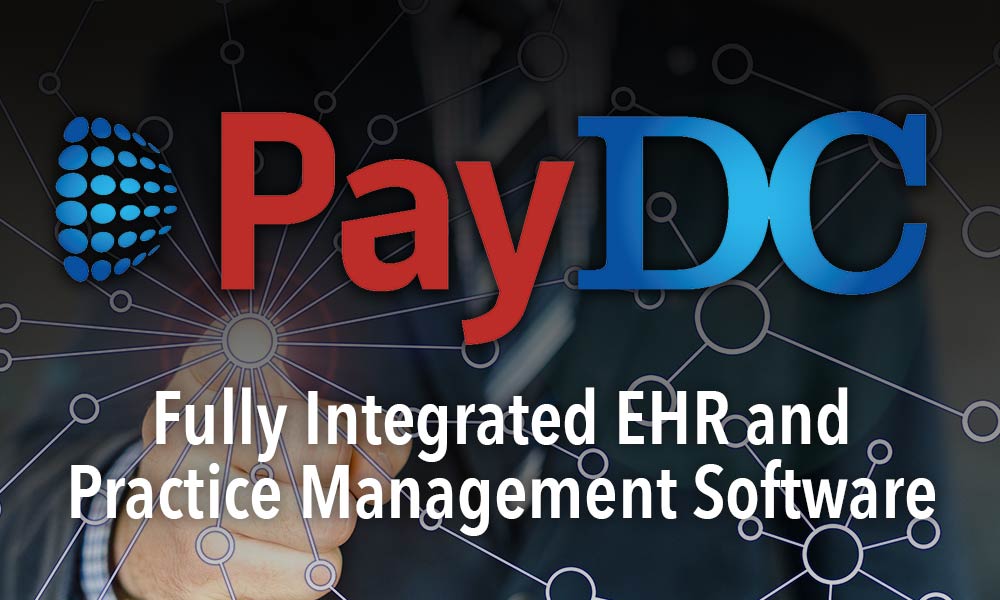 First Month FREE for CHUSA Providers
PayDC Chiropractic Software was founded by Chiropractors, Billing & Coding Professionals, and Expert Insurance Auditors to provide a chiropractic EHR solution for easily managing every aspect of a successful chiropractic practice. Save hours every day with PayDC, the intuitive all-in-one solution that brings your scheduling, documentation, and billing together in one affordable integrated system. CALL NOW TO SCHEDULE YOUR FREE DEMO AND GET STARTED.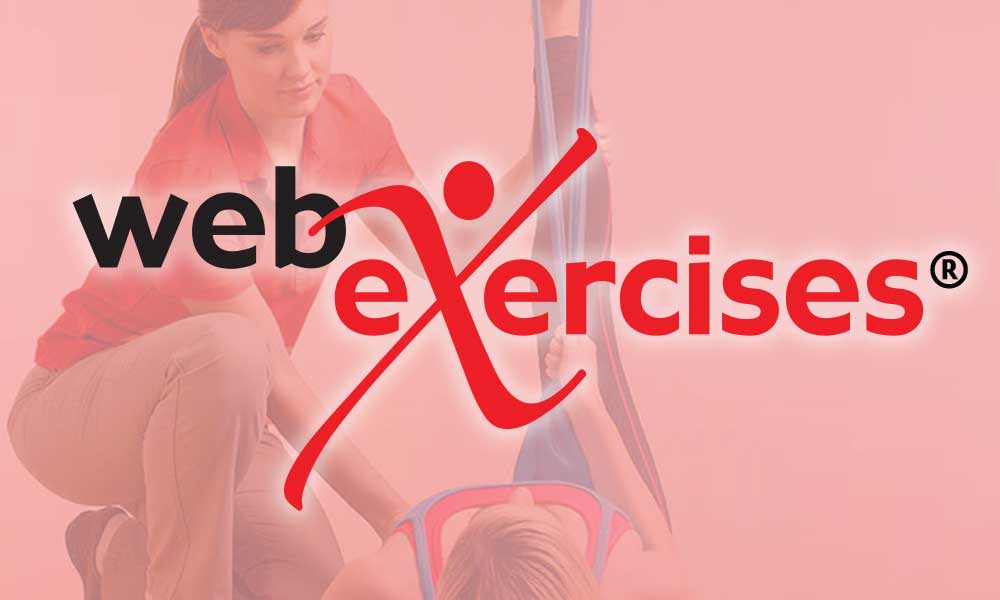 Get $100 off with promo code CHUSA100
WebExercises offers a complete exercise and patient engagement platform with 3500+ exercises, evidence-based protocols, patient education and more. Patients are able to access their exercise program on any device and provide real-time feedback. This will save you time, improve patient outcomes and differentiate your practice. Get started today.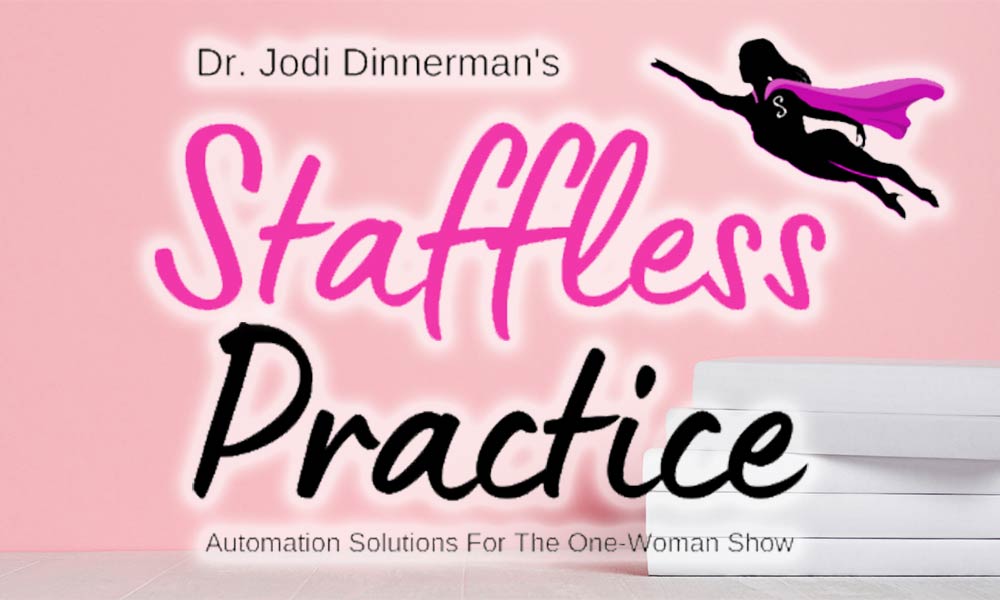 FREE 1-Hour Webinar with Dr. Jodi!
Learn how to turn your office phone into an automated office manager without losing the personal touch your clients expect. Learn the THREE systems that need to be implemented NOW to get you out of PRACTICE OVERWHELM, free up your schedule, and save you time, money, and energy!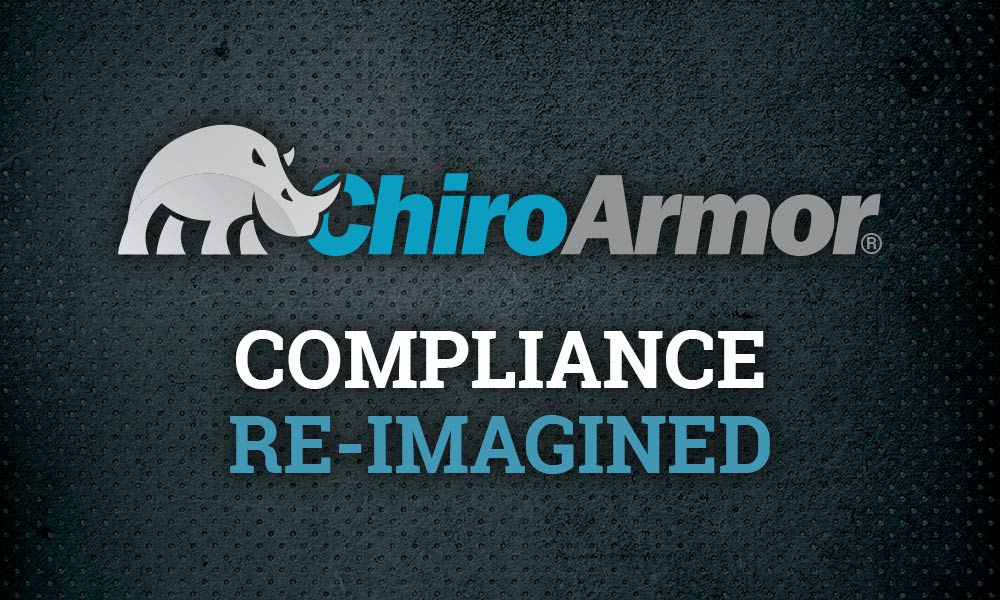 Special Discount for CHUSA providers!
ChiroArmor™️ is a full service, compliance team dedicated specifically to you. We'll handle your assessments, reviews, reports, and all your general compliance needs. When you partner with ChiroArmor™️, you'll quickly learn that our team fiercely protects what matters to you.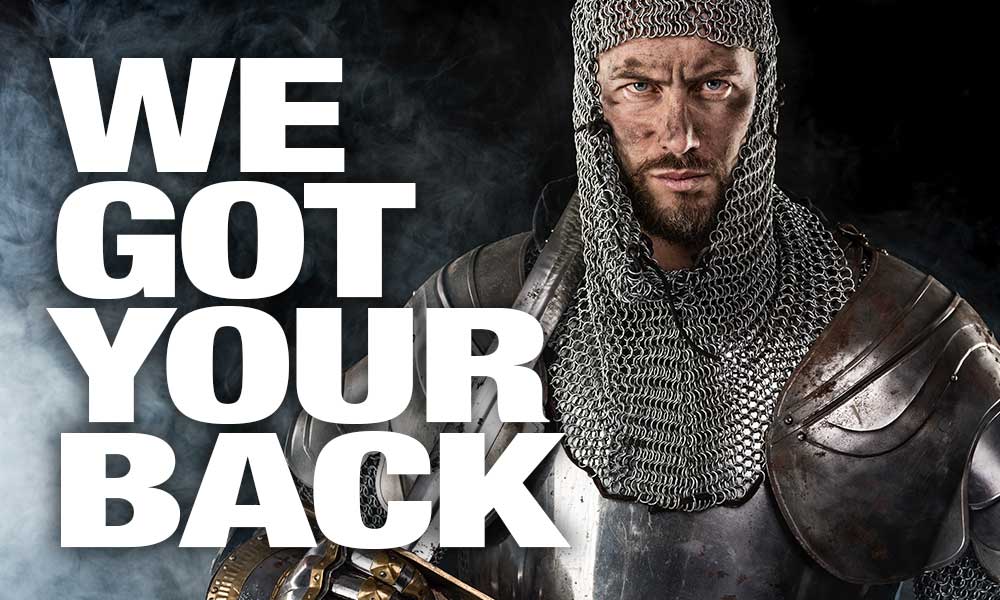 Special Discount for CHUSA providers!
Defending yourself from billing errors proceedings or other regulatory actions can be financially devastating. It will likely cost you hundreds of thousands of dollars more than your malpractice policy may cover. Are you prepared to fight that battle alone? Now, you don't have to.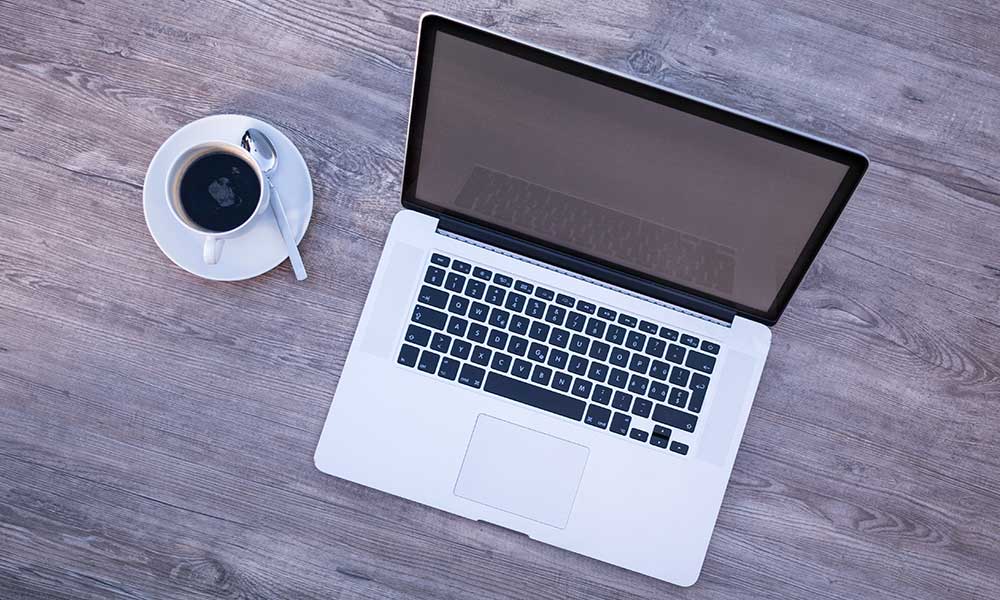 Our Webinar Series brings the brightest minds in chiropractic to your desktop every Tuesday. Topics range from Coding, Compliance, and Documentation to Practice Management and Marketing.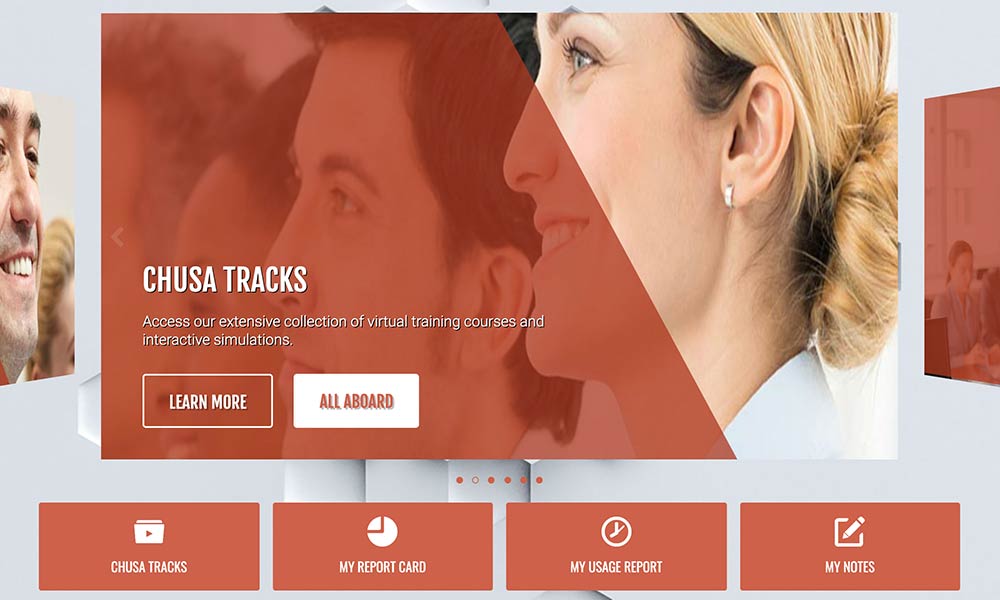 FREE for CHUSA providers!
Get your staff up to speed on ChiroHealthUSA fast! Our new virtual help and training center provides content and videos to help you grow your compliance and profitability with ChiroHealthUSA.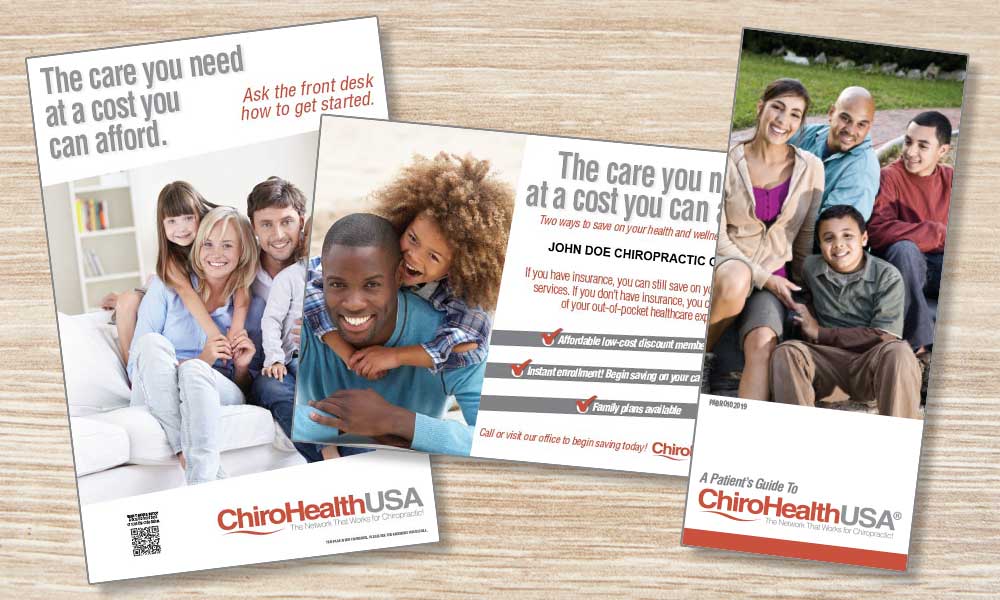 FREE for CHUSA providers!
Grow your practice with our top-quality marketing materials. Let your patients know you are part of the ChiroHealthUSA
Network with Posters, Postcards, Decals, Brochures, and more.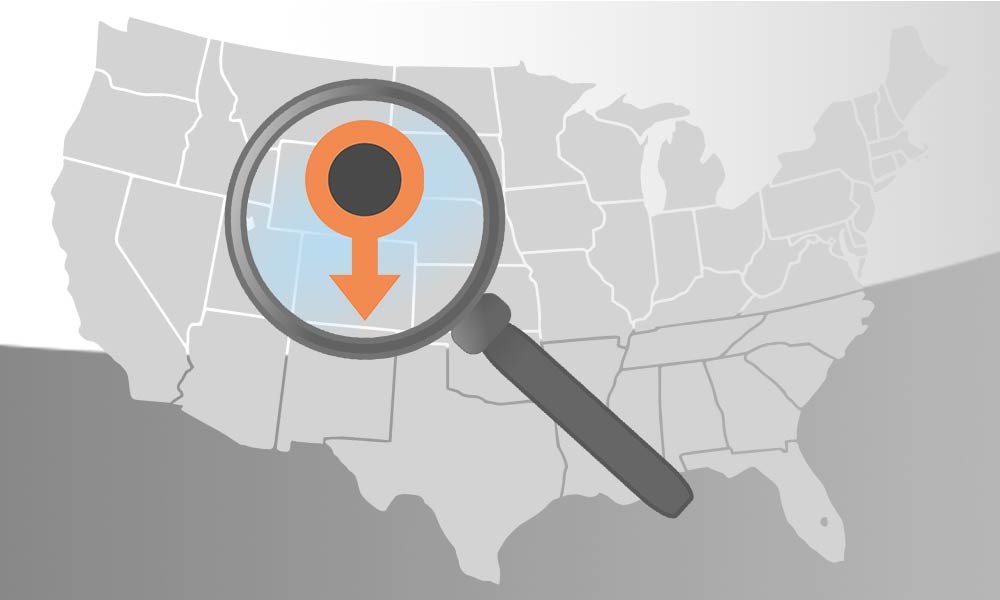 FREE for CHUSA providers!
Every ChiroHealthUSA provider is listed in the Provider Location Search feature on our website. Over 400 patients search for a provider every week at chirohealthusa.com. In addition, all providers get listed in several nationwide online directories including the AASP and the F4CP.
$ 3,370,301 donated to chiropractic.
One dollar from every card sold goes back to support the home state chiropractic association of your choice. ChiroHealthUSA also supports many national and international chiropractic associations. To date, we have donated over $3,370,000 back to chiropractic.