ChiroHealthUSA CLINIC SPOTLIGHT
Each month, one of our account managers will select an outstanding member of ChiroHealthUSA. We will provide a complimentary lunch to their office. Doctors will also receive a "Member Appreciation Award" to display in their office and will be recognized in our monthly e-newsletter.
May 2023 – Charleston Chiropractic Associates, Charleston, SC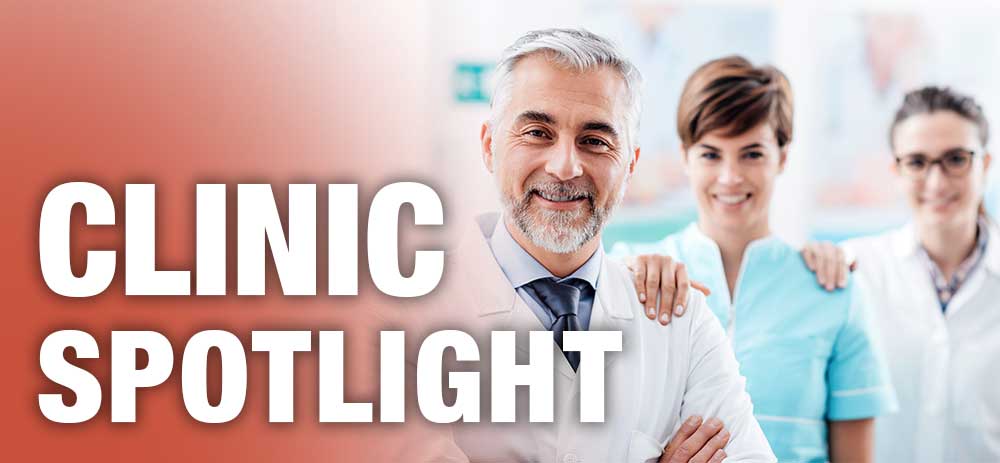 After practicing chiropractic in the snowy Northeast starting in 2011, Dr. Nick Barnes relocated in 2018 to enjoy the Lowcountry lifestyle, where he took over the private practice of Charleston Chiropractic Associates.
He has successfully treated over 2,000 individuals dealing with health issues and the pain associated with injuries, repetitive motions, and the busyness of everyday life. His goal for you? Healthier, pain-free living.
Here's his story on how Dr. Nick Barnes came to believe in the healing powers of chiropractic treatment:
"In high school, I suffered a neck injury while playing football. It was excruciatingly painful, and I was unable to turn my head to the right. For days, nothing would relieve my pain. Then my dad brought me to a chiropractor."
"After my first visit, I was able to turn my head. Within a week, I was out of pain and back on the football field. It was the spark that ignited my passion and my career as a chiropractor. I am passionate about helping my patients get out of pain and live healthier lives!"