ChiroHealthUSA CLINIC SPOTLIGHT
Each month, one of our account managers will select an outstanding member of ChiroHealthUSA. We will provide a complimentary lunch to their office. Doctors will also receive a "Member Appreciation Award" to display in their office and will be recognized in our monthly e-newsletter.
March 2021 – Body of Light Family Chiropractic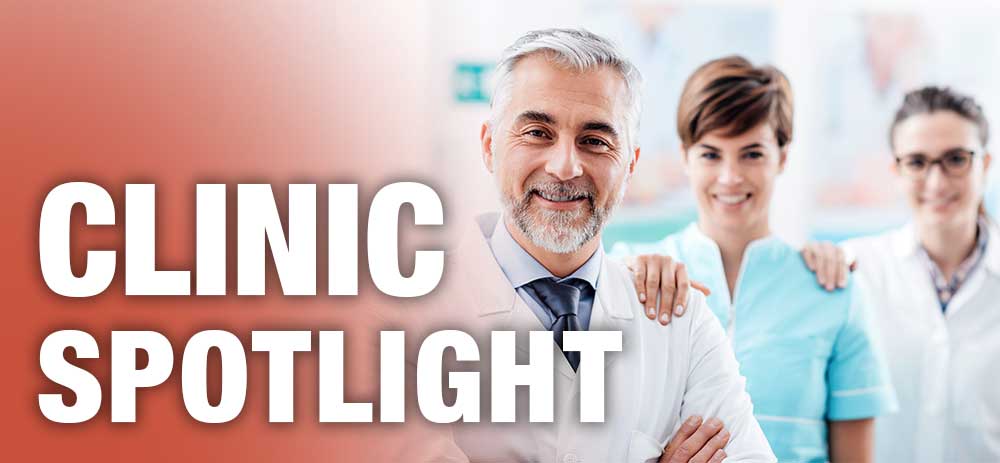 David H. Spear, Ph.D., DC
David received his Bachelor of Arts degree in biochemistry and molecular biology from the University of California, Santa Cruz. He later earned a Ph.D. in biochemistry from UCLA. In the course of his graduate studies, David patented a novel technique for introducing DNA into cells; this procedure is now licensed to Stratagene, a biotechnology company. Although research was intellectually stimulating, David eventually found it to be lacking in heart and purpose. After much soul searching and a profound personal healing experience with chiropractic care, David was inspired to enroll at Life Chiropractic College West where the college invited him to join the faculty. David served as assistant professor of biochemistry at LCCW, while pursuing his Doctorate of Chiropractic. This was the perfect combination of science and heart. David graduated Summa Cum Laude in 2000.
Melody received her Bachelor of Arts degree in dance from Bennington College. Her interest in movement and health initially led her to become a licensed massage therapist and holistic health counselor. Her desire to know more about the inner workings and healing abilities of the body/mind brought her to Life Chiropractic College West in Hayward, California. Melody graduated Summa Cum Laude in 2001, and was awarded the highest honor for clinical excellence.