Genesis Chiropractic Software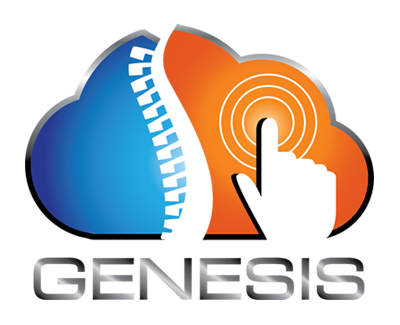 Our software and practice management system is the best chiropractic software available today, with more than 9,000 users, Genesis is also the easiest software and billing service system to implement.  We have years of experience helping chiropractors with electronic health records and insurance so you can get your claims paid quickly.
The Genesis EMR system is designed and built by chiropractors for chiropractors, integrating leading technology with easy-to-launch chiropractic practice management software system; a chiropractic EMR platform that is affordable and powerful enough to help you automate your practice management and increase your practice profitability.