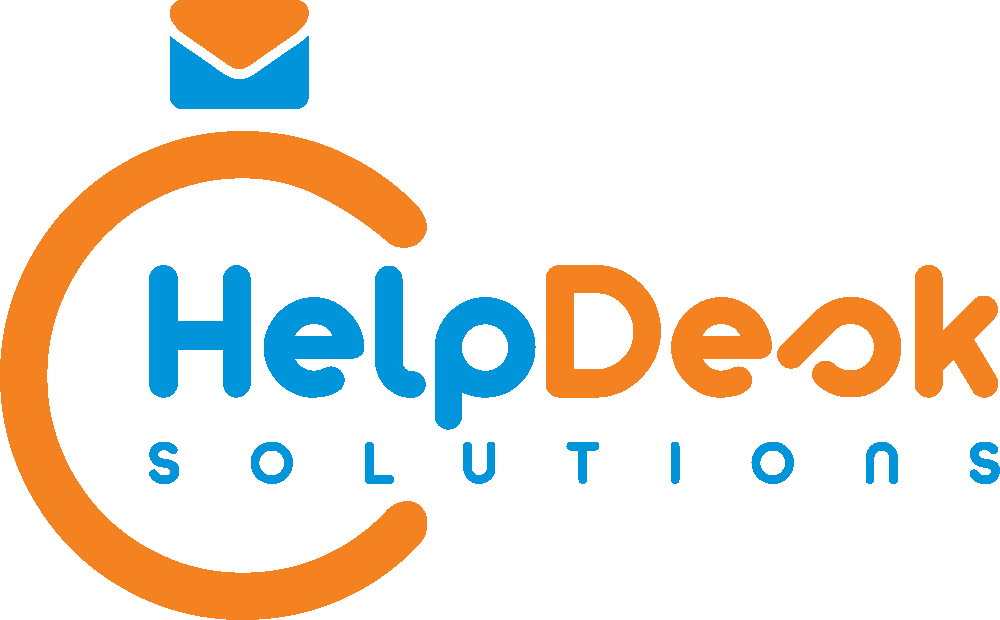 C

oding –

C

ollections –

C

ompliance
VIRTUAL CHIROPRACTIC ASSISTANT
CHelpDesk provides comprehensive HelpDesk services for the chiropractic and multi-discipline industry regarding hot topics and doctor/chiropractic assistant questions that occur every day in your practice!
Our team holds multiple certifications in coding, billing, compliance, and auditing. We look forward to serving you!
References and resources are provided with our responses for your own records. CHelpDesk Solutions saves your practice time and money in searching for answers and up-to-date correct information.
Your CHelpDesk Virtual Assistant is efficient!
A response can be expected in 24-48 business hours.
Website: https://www.chelpdesk.com/
Contact: Brandy Brimhall, 719-301-4648