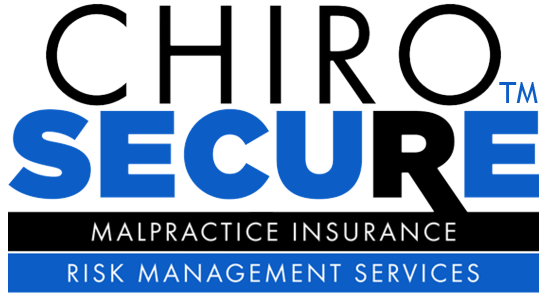 ChiroSecure has insured DCs with malpractice insurance for over 21 yrs. Dr. Stuart Hoffman, president of ChiroSecure, understands the growing needs of the Chiropractic community and consistently assists DCs to maintain the lowest risk possible, through his guidance and years of risk management experience – as well as his years as a practicing Chiropractor. Offering multiple options, to suit each doctors needs, ChiroSecure is able to provide the Most Comprehensive policies at the Most Competitive rates in the market. Top consultants and leaders in Chiropractic who want the best possible options for their clients choose ChiroSecure. Visit our website to read testimonials.
Call for a FREE POLICY REVIEW – or for a QUICK QUOTE simply fax your current declarations page to 1-480-657-8505.
Offering: Malpractice Insurance, Disability, Lfe, Workers Compensation, CC processing, Business Owners, 401K plans, MT insurance, Acupuncture Insurance.