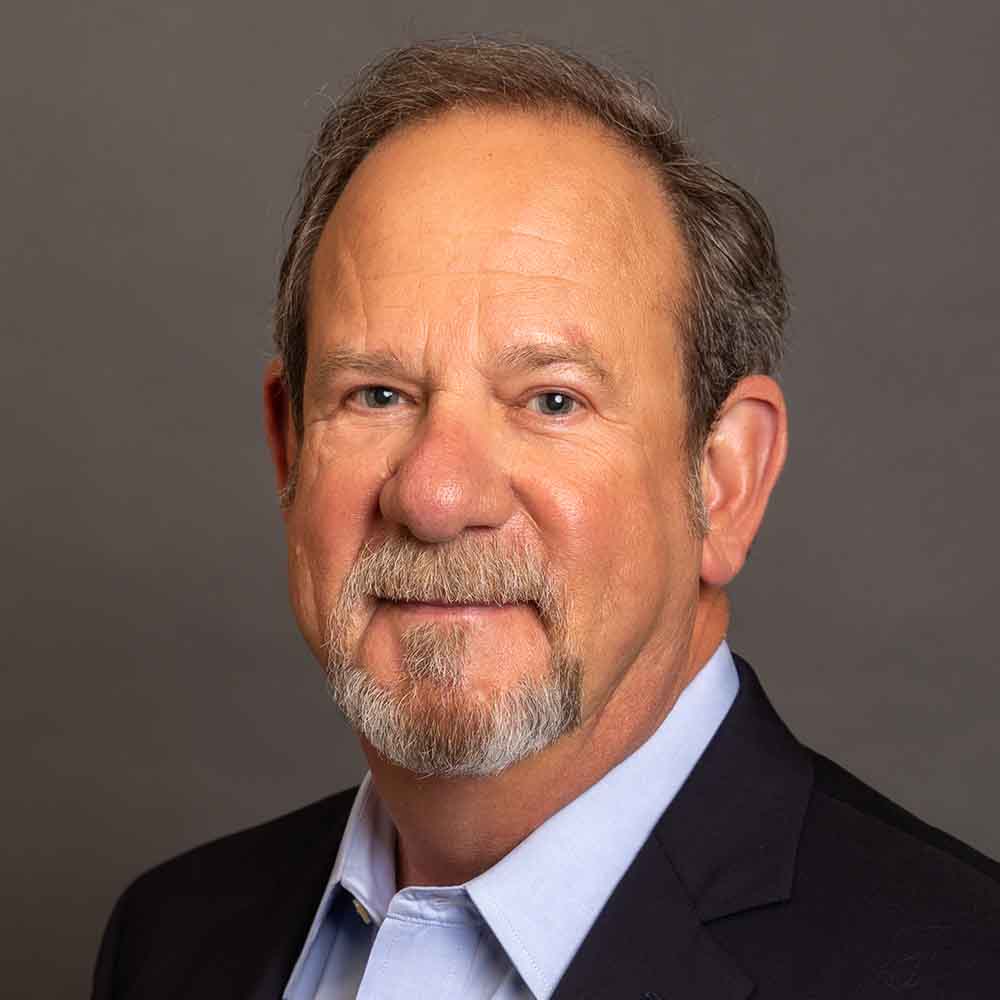 by Ray Foxworth, D.C., FICC •
President & Founder, ChiroHealthUSA •
According to the 2019 Healthcare Consumer Trends Report (NRC Health, 2019), the thing patients want more than any other is convenience, and the best way to meet that need is through technology. It states that using technology to better connect with patients is an idea that gets discussed often but can often feel out of reach for many healthcare providers. With technological advances happening at warp speed, how do we know which technology is most cost-effective and will meet the needs of our patients?
In the same report, 20% of patients reported that they would switch providers if forced to wait too long. How long are your patients waiting to see you? When was the last time you walked in your patient's shoes and came in the front door, sat in the waiting room, walked into a treatment room, and saw your office from their point of view? What do they see? What do they smell? Are there magazines or a TV in the waiting room to help them pass the time? Do you have Wi-Fi? Is the password posted and readily available? Is your office welcoming and inviting?
Did you know that 51% of the time spent online in the US is on a mobile device? Or that 40% of people only search on smartphones? And 63% of all online traffic comes from smartphones and tablets. (Petrov, 2019) If your website is not mobile-friendly, then you're creating a roadblock between your practice and your patients. A simple way to stay connected with your patients and give them instant access to your clinic, ensuring they receive the best experience possible while growing your brand, is by having a clinic app.  In fact, mobile apps have higher engagement rates than mobile-optimized websites or desktop web viewing. Can you imagine the convenience of mobile online scheduling, push notifications for appointment reminders, or scheduling delays?
An article in the NY Post stated that Americans check their phones 80 times a day. (New York Post, 2017) (I bet you feel the urge to check your phone now.) While another website reported a year later that we unlock our phones on average of 150 times a day. WHAT!?!?! (Techjury, 2019) Our phones have become a crucial piece of technology in all of our lives. Many providers feel that technology is something embraced by younger patients, like Millennials, when in fact, older generations are also embracing digital life. (Vogels, 2019) To become more engaged with our patients, we need to meet them where they are – their phones – and integrate technology that makes it convenient to choose us over someone else.