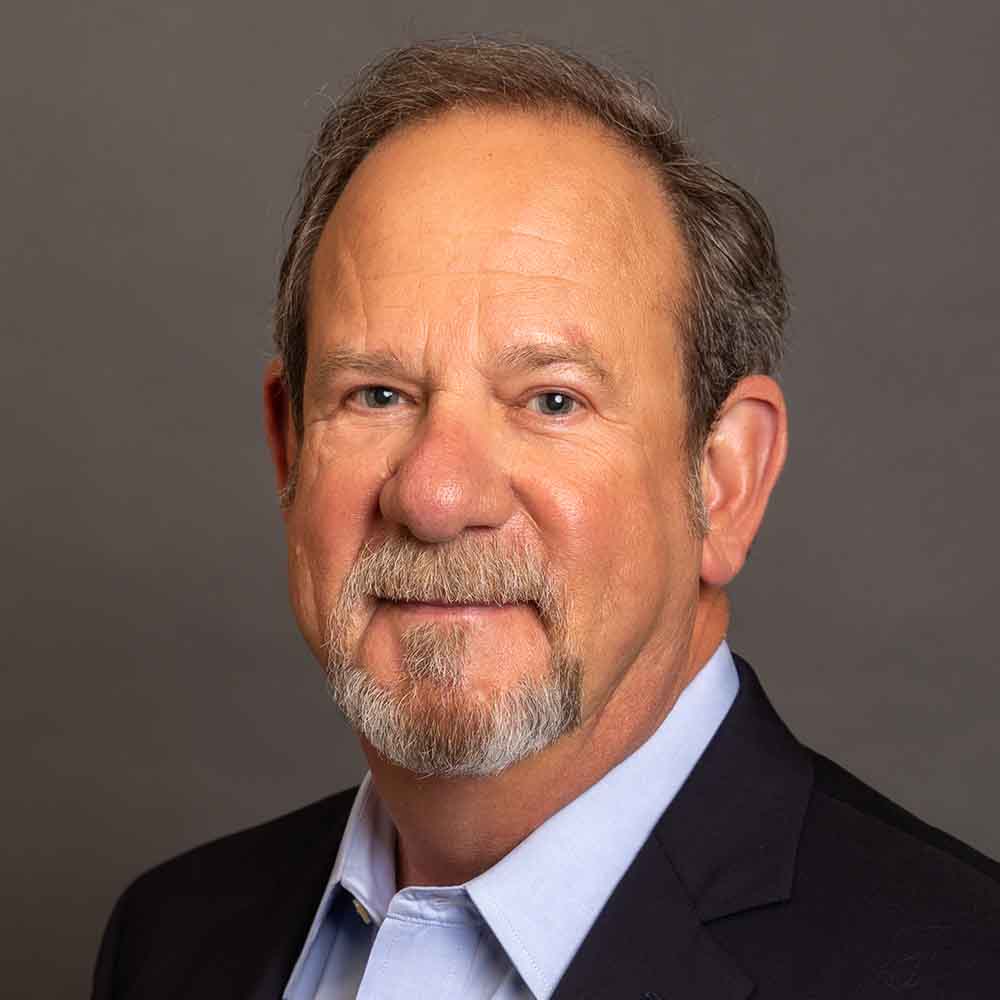 by Ray Foxworth, D.C., FICC, MCS-P •
President & Founder, ChiroHealthUSA •
Amid the COVID-19 crisis, patients are noticing which clinicians are following CDC guidelines, and which have safe practices. The world will never be the same. Coding, documentation, and compliance requirements won't change, but how you treat your patients and move them through the practice will. Are you ready?
Physical distancing in our practices to reduce the spread of viruses will be our new norm. What can we do to ensure that our patients don't touch anything in our offices until they reach the adjusting table?
Online Patient Paperwork
Having your patients complete paperwork online, and submit it digitally, eliminates their need to touch pens, clipboards, and iPads in your office. Not only is it a safer method for gathering patient information, but it's also more convenient for your patients and allows your team to operate more efficiently to prepare for the appointment. Your team will be able to verify insurance and update the patient record before your patient ever steps foot in your office.
Virtual Check-In
Does your EHR allow you the ability to have remote check-in for your patients? Having your patients check-in for their appointments from the safety of their vehicles will eliminate the need to come into the office and sit in your waiting room. Once again, this option eliminates the need to touch pens, clipboards, and iPads. Use your texting app to let your patients know to come in and take them straight to the treatment room for their appointment. Take it a step further and have a member of your team greet them at the front door and let them in, preventing them from touching the door handles.
Payment Options
Mobile platforms are one of the most secure ways to pay. Credit card and bank account details are not stored but replaced with a series of randomly generated numbers. You can process payments without the actual transfer of sensitive information. (The Economist, 2018) Creating an online payment portal, or accepting payments through your clinic app, is another way to avoid the person-to-person transmission of funds in your practice. Adding autopay to your practice is also a great way to eliminate the need for patients to stop by the front desk at the end of each visit.
A friend recently said, "We are not a normal profession, and these are not normal times." He is right. Let's embrace this time as an opportunity to come back better for our patients and ourselves. Modern technology has made it easier than ever before to make our offices safer, more convenient, and more efficient for our patients and our teams. Our phones have become a crucial piece of technology in all of our lives. Let's embrace that and set new standards of care for our communities.