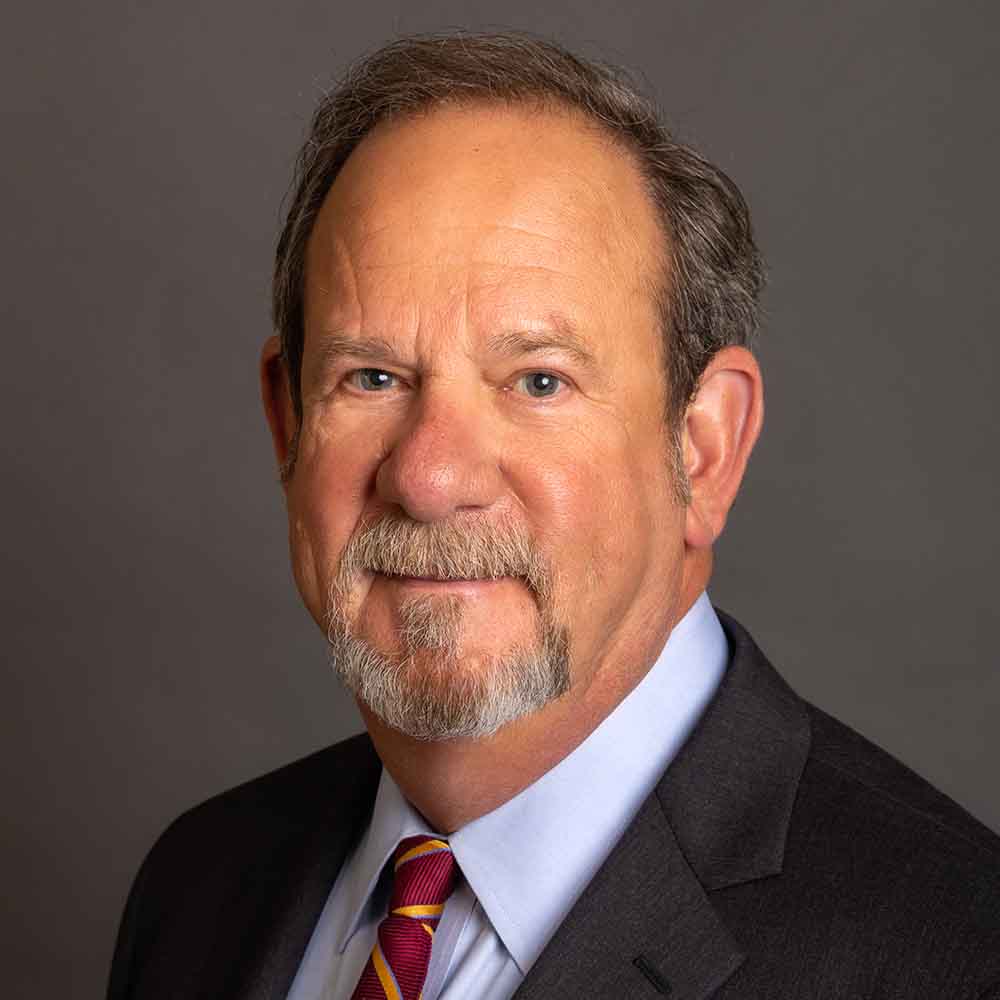 by Ray Foxworth, D.C., FICC •
President & Founder, ChiroHealthUSA •
Employees are your practice's most important assets. Yet the average CA only stays at a practice for 18 -24 months, based on our experience working with thousands of clinics nationwide. Many small businesses are paying the price for not making training a priority. Employee turnover costs can equal up to one-third of the employee's annual salary. (Chally, 2022) Therefore, training and professional development should be a top priority to improve employee retention if we want to see these numbers improve. Money spent on training for your staff will save you far more in the future. Check out the statistics below on the importance of training your employees. (Conroy, 2018)
35% of millennials consider comprehensive training and development programs the top benefit they want from a company.
Employees who feel they cannot develop in the company and fulfill their career goals are 12 times more likely to leave the company.
Companies that invest $1,500 on training per employee can see an average of 24% more profit than companies that invest less.
In a study of more than 3,100 US workplaces, a 10% increase in educational development produced a 6% gain in productivity.
Additionally, there are costs for NOT training employees that cost more than turnover. Therefore, failing to train employees on coding, documentation, training, HIPAA, etc., can have catastrophic financial repercussions. For example, an employee from Elite Dental Associates responded to a patient's review on Yelp, a social media platform for rating and reviewing businesses. The response included sensitive patient information, including the patient's name, treatment plan details, and information about the cost of the treatment and the patient's insurance. During its investigation of the complaint, the Office of Civil Rights (OCR) found that Elite Dental Associates' responses to other patient reviews contained similar information. As a result, elite Dental Associates settled the complaint for $10,000. (JD Supra, 2019)
Here are a few tips from NFIB for establishing a new training program in your practice. You can check out the complete list here. (NFIB, 2015)
Start slow and be flexible.
New employees are likely to feel a little nervous, eager to please, and excited, all at once. They're also probably suffering from information overload, even if they do a great job of hiding it! For those reasons, it's essential to start slow when you're training a new hire. Then, if they seem impatient to learn more and appear to be taking in all the information you're offering, you can speed up the process and introduce more responsibility.
Check-in more often than you think you should.
A daily check-in with new hires for the first week or so may feel like overkill, but it's better than the alternative of having your employee feel lost, forgotten about, or unsure of what to do next.
Don't forget to train on company values, vision, and goals.
New hires should understand your business's mission statement and primary objectives almost as soon as they join the team. Introducing this information early in the onboarding process is a great way to establish the right attitude and culture with your new employee.
Gather feedback.
After a week or two, gather feedback from your new hire about the training process. Is there something they'd like to learn but didn't? Was it too much, too fast? Take this feedback into account for future employee training sessions.
When I started ChiroHealthUSA 14 years ago, I hired people with the skills to get the job done. Today, we hire people who fit our company culture and invest in the training they need to get the job done. As a result, we have employees who have become certified in everything from billing and coding to compliance over the years. In addition, we strongly encourage each of our employees to seek out new educational opportunities to help them in their current positions and reach future career goals. The diverse talent we have in our company is nothing short of remarkable, and as a result, we have accomplished more with fewer people. But more than that, we have minimal turnover and a dedicated team. Remember the quote from Henry Ford, "The only thing worse than training your employees and having them leave is not training them and having them stay."
Click here to download a sample training schedule for new employees.