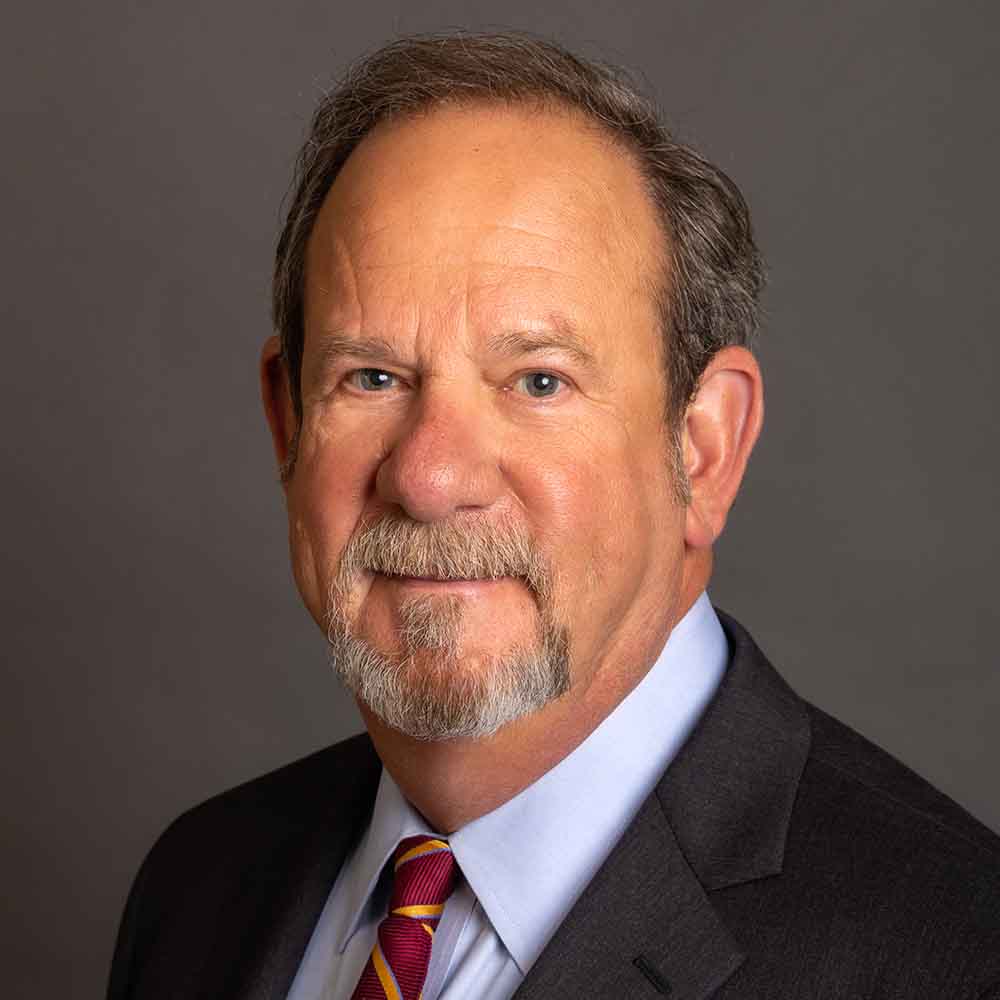 by Ray Foxworth, D.C., FICC •
President & Founder, ChiroHealthUSA •
Hopefully, you have a compliance program established in your office. A compliance manual collecting dust at the front desk, is NOT a compliance program, in case you were wondering. Practices that treat Medicare, Medicaid, or other federally insured patients without compliance programs in place, are more likely to miss errors and potentially violate rules and regulations. The good news is that you don't have to be the one to implement the program. In fact, many consultants recommend that you don't, but instead designate a trusted employee to act as the compliance officer for your practice or outsource compliance to a third party.
When determining the best person to act as the compliance officer, it is important that they have some compliance knowledge, and understand the operation, documentation, and coding for chiropractic care. If you have someone who meets most, but not necessarily all, of the criteria, research practical training options including webinars, consultant training, and government resources.
Although your compliance officer will perform other duties in the practice, it is important to have a written job description for this aspect of their work in your practice, too. A compliance officer will be responsible for:
Overseeing and monitoring the implementation of the practice's compliance program;
Establishing methods, such as periodic audits, to assess risk and reduce the practice's vulnerability to fraud and abuse of government programs, as well as improve the practice's efficiency and quality of services;
Periodically revising the compliance program to comply with changes in the practice or changes in the law and in the standards and procedures of government and private payer health plans;
Developing, coordinating, and participating in a training program that focuses on the components of the compliance program;
Ensuring the Office of Inspector General's (OIG) List of Excluded Individuals and Entities, and the General Services Administration's Excluded Parties List System, have been checked with respect to all employees, and independent contractors;
Investigating reports or allegations concerning possible unethical or improper business practices, and monitoring subsequent corrective action and/or compliance.
The Office of Inspector General (OIG) established the seven core elements that can create a compliance program in a small physician practice. They are:
Written policies and procedures
A designated compliance officer
Effective training and education
Effective lines of communication
Internal monitoring and auditing
Enforcement of standards through well-publicized disciplinary guidelines
Prompt response to detected problems through corrective actions
As the business owner, it is important that you ensure policies are being followed and corrective action is being taken. Keep the lines of communication open with your compliance officer and team. Encourage questions and continued learning. You are already committed to providing outstanding care for your patients. Implementing a compliance program shows your commitment to responsible and ethical conduct. Be sure that your compliance program is thorough enough to be truly useful to your team and practice since programs that are superficial and hastily thrown together or "dusty" are considered worse than not having a compliance program at all. Compliance is a process, not an event. It is a vital part of the healthcare world, but it doesn't have to be complicated. An effective compliance program in your office will improve efficiency, reduce errors, improve documentation, reduce denials, and improve communication in your practice.
With all the rules and regulations around healthcare today, it can be difficult to see just where your risks may lie. Request a Gap Analysis from ChiroArmor to see where you may be deficient and show you how ChiroArmor can bridge the gap for you. Let them handle the stress of compliance. You have patients to see.