Presented by Brandy Brimhall
Tue 2/26/2019 ● 2:15 pm ET
Cost: FREE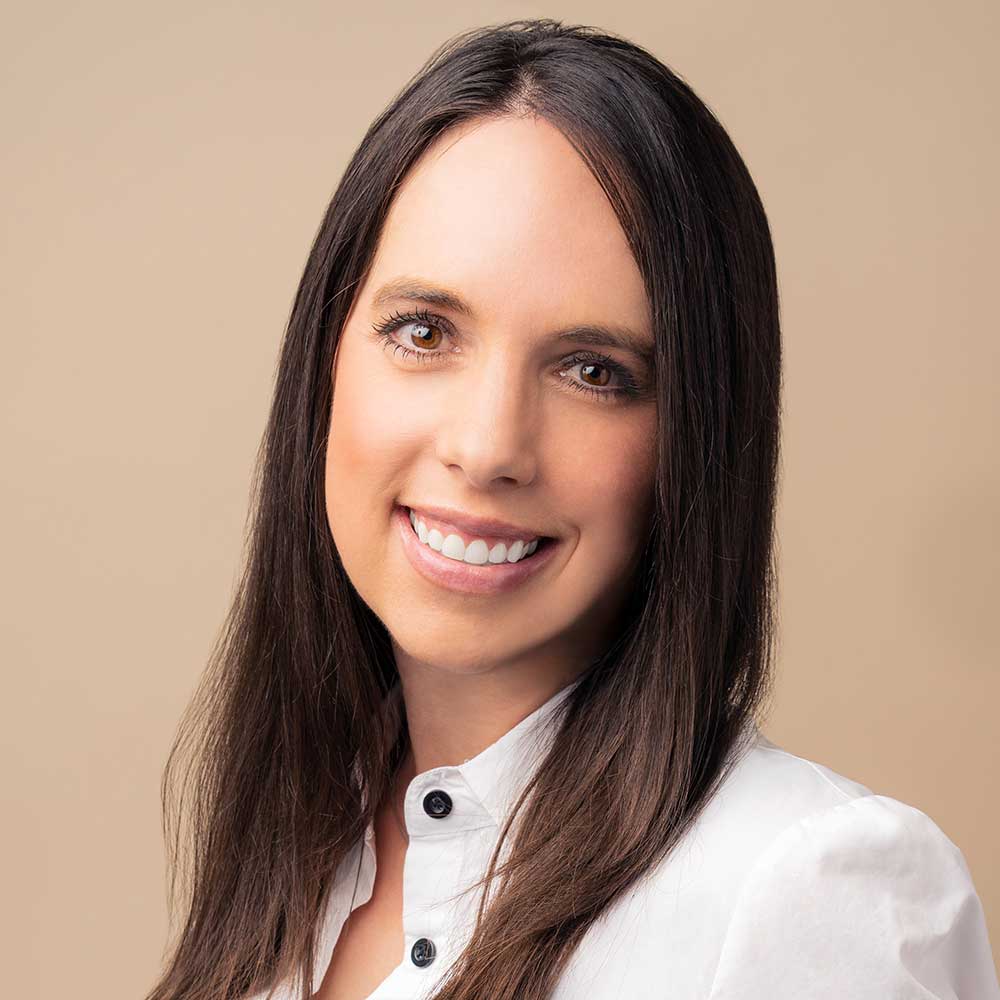 Do you find yourself in a tailspin when trying to figure out when to find the time and how to implement an effective system to improve your growing Accounts Receivable (AR)? Inefficient AR systems can be a tremendous cost to your practice. Your Accounts Receivable consist of previously earned revenues that aren't in your business account and are not getting necessary attention to see that the payments (insurance and patient balances) are properly followed-up with and collected. Of course, the older these balances become, the more challenging it can be to collect them! Join this webinar for information and action steps to help you immediately begin to get your AR back on track.
Learning points include:
How valuable is your Accounts Receivable?
Diagnosing your AR Report
Finding (and fixing) the holes in your billing and collections systems
Time Management strategies for consistent AR evaluation
Effective AR monitoring systems