Presented by Dr. Fab Mancini
Tue 4/03/2018 ● 2:15 pm ET
Cost: FREE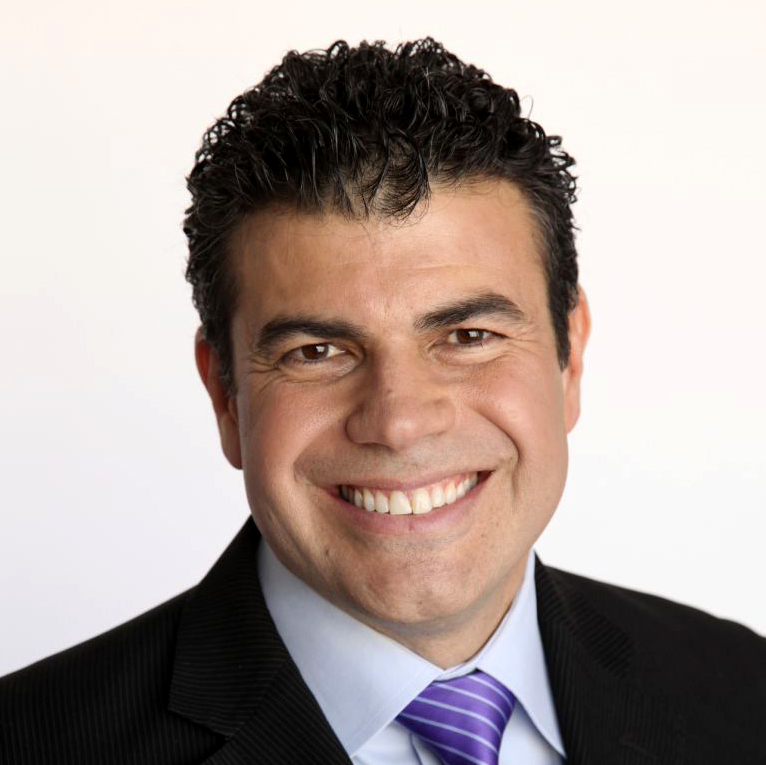 What if we told you that the secrets to everything you want have been discovered? What if every number to the combination for the lock that is holding you back is available? Would you want to know? In this inspiring webinar, Dr. Fab shares for the first time the most powerful lessons in personal development that he has learned in 30 years. It's time that you create the life and practice you deserve. Don't miss this webinar, and invite your CA's to attend. Also, there will be a special gift for all that register for this webinar. Get ready for some inspiration by Dr. Fab on his FAB FIVE behaviors that will allow you to fulfill your potential personally and professionally.

View Other Webinars About:

View Other Webinars By:
Fab Mancini