Presented by Dr. Matthew Loop
Tue 9/11/2018 ● 2:15 pm ET
Cost: FREE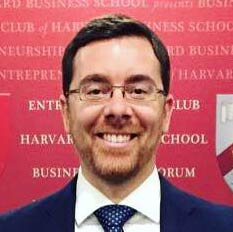 This powerful training shows you how to attract an EXTRA 5,000 local Facebook fans in the next 30 days or less. Discover how to multiply your visibility, establish goodwill, and attract 2-3x more new patients with the worlds #1 social network. You'll also find out the biggest mistakes not to make during this process.

View Other Webinars About:

View Other Webinars By:
Matthew Loop