Presented by May Bagnell
Tue 11/13/2018 ● 2:15 pm ET
Cost: FREE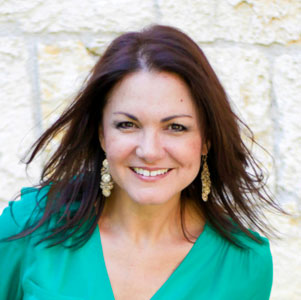 Chiropractic Assistants play various roles in today's modern practice. No matter what role you play in the practice, your position is vital and worthy of doing with a sense of mastery. The level at which you play influences your teammates and the patients you serve. Success Coach and Personal Branding leader, May Bagnell, has served as a CA and now Center Director for Bagnell Brain & Chiropractic with over 28 years of leadership. Learn how adopting a concierge service model that takes psychic ownership will up-level the CA personally and professionally. The ripple effect will up-level your practice, the team and your brand in the community you serve. Every next level of your practice will demand a different version of you. Step into the CA Masterclass.

View Other Webinars About:

View Other Webinars By:
May Bagnell