Presented by Holly Jensen
Tue 12/04/2018 ● 2:15 pm ET
Cost: FREE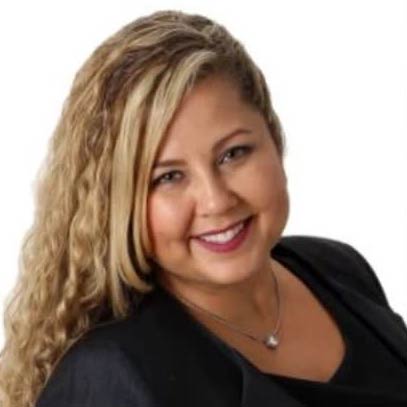 Every day in practice, you work to be the best CA you can be. Whether we enjoy it, we are forced to multitask – between patients, staff, and office management – our heads can be spinning by the end of the day. But what if there was a way to organize some of your efforts in a way so they take up less of your headspace and time? Join Holly Jensen, the Queen of CA Training and Practice Efficiency, as she goes through four crucial things every CA can be doing right now to put more fun back in their work day! These concepts are being used by thousands of successful CA's nationwide is are easy to learn and implement. You are sure to walk away with real, practical advice to implement in your practice TODAY! And what's more fun? The doctor will be thrilled because these efficient and streamline practices will boost the business' bottom line!

View Other Webinars About:

View Other Webinars By:
Holly Jensen