July 2021 – Larson Natural Health Center, Sarasota, FL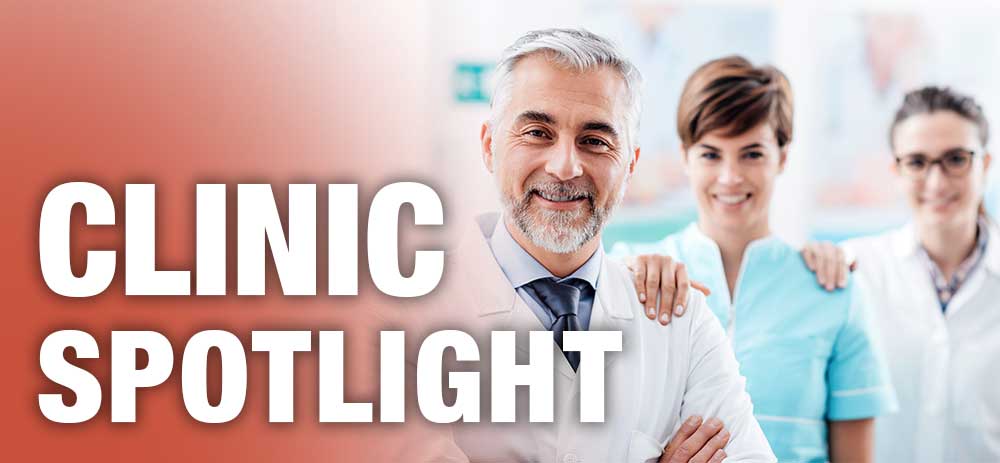 At Larson Natural Health Center, our team provides personalized health care for a variety of conditions including car accident rehab, sports injuries and general health care. We take a holistic approach to helping our clients get well and stay well. This involves evaluating each person's overall health and well being.
Our team provides Chiropractic Care, Massage Therapy, Car Accident Rehab, Reiki healing, Reiki Classes, Traction, Sports & Laser Therapy, AromaTouch Massage (with DoTerra Therapeutic Essential Oils), Personal & Professional Coaching or Consulting as well as Wellness Education and workshops. We put the care in healthcare! Our team supports each clients' personalized wellness needs with a holistic approach from a mind and body perspective.