April 2022 – Connecticut Back & Wellness Chiropractic, Monroe, CT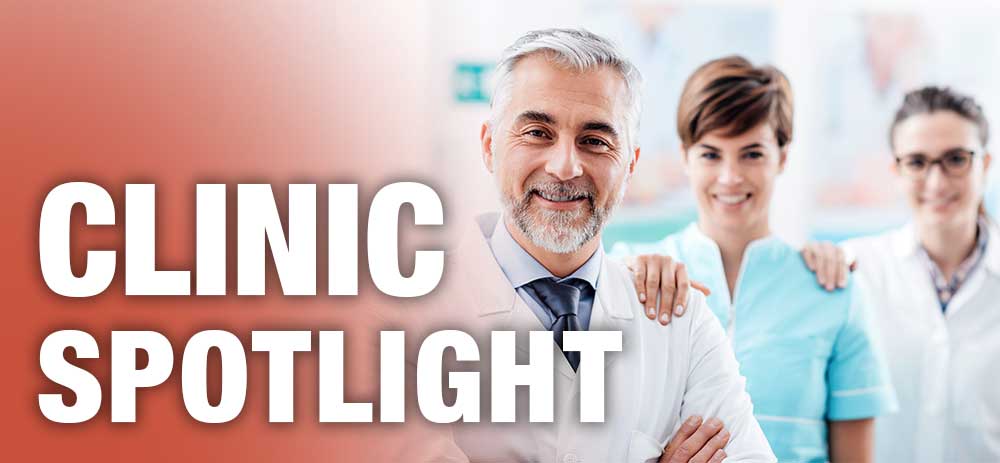 Dr. Jean N. Bassani, RN, DC
Doctorate of Chiropractic
Bachelor's of Science: Nursing
Dr. Jean Bassani graduated Magna Cum Laude from Logan College of Chiropractic in St. Louis, Missouri and has been in private practice for 18 years with her husband, Dr. Nick Vaccaro. Prior to becoming a chiropractor, Dr. Bassani graduated from Bridgeport Hospital School of Nursing as an Registered Nurse and Sacred Heart University with a Bachelor of Science in Nursing. She worked 10 years in the nursing field.
Dr. Bassani has additional training in functional medicine, blood chemistry analysis, hormone evaluation, whole food nutrition and detoxification.
Dr. Alan J. Amendola, DC
Doctorate of Chiropractic
Bachelor's of Science: Biology
Dr. Alan Amendola graduated Summa Cum Laude from the University of Bridgeport, School of Chiropractic, in nearby Bridgeport, CT. During his chiropractic education, Dr. Amendola served as a student intern at the UB Clinic, and Community Health Centers of Connecticut where he facilitated over 75 new patient consultations, and over 350 patient visits. Through these consultations, he has diagnosed numerous musculoskeletal conditions, and came up with unique care plans specific to each patient's goals and lifestyle. He was also awarded the Robert E. Vincent Leadership Award, the Clinic Excellence Award, and the Student Clinic Assistantship Award.
Dr. Amendola prides himself in helping his patients through chiropractic adjustments, soft tissue techniques, and physiotherapy procedures. His treatment plans are designed to reduce pain, improve function, and help strengthen and prevent re-injury through rehabilitation protocols.
​Dr. Amendola is also an Adjunct Assistant Professor of Clinical Sciences of Technique at the University of Bridgeport, School of Chiropractic. In his spare time he likes working on his cars, listening to 50's music, and watching the New York Yankees.