KNOW > GROW > GO
Know the Risks. Grow Your Practice.

Learn How ChiroHealthUSA Can Protect You from the Following Risks to Your Practice.
The first step in protecting your practice is laying the foundation with a compliant and profitable financial policy. You must know what you can and can't do, should and shouldn't do when it comes to patient finances, and make sure the fees you charge and discounts you offer are keeping you profitable and not putting you at risk.

Subscribe to our YouTube channel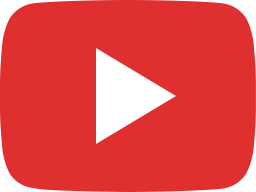 Dual Fee Schedules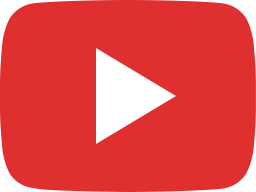 Time-of-Service Discounts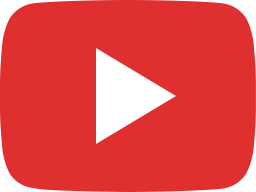 Anti-Kickback Regulations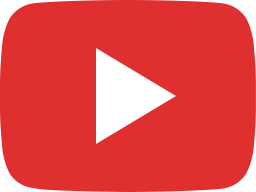 False Claims Act Violations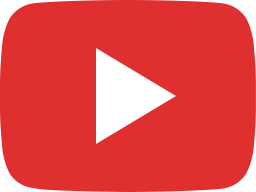 Inducement Violations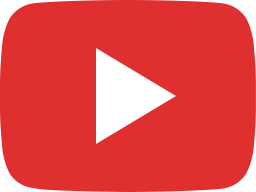 Financial Report of Findings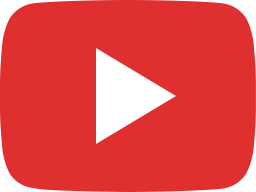 Dangers of Free or Discounted Services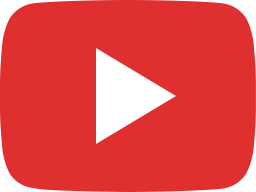 What is ChiroHealthUSA?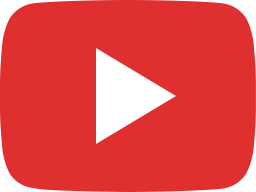 99201 is GONE!