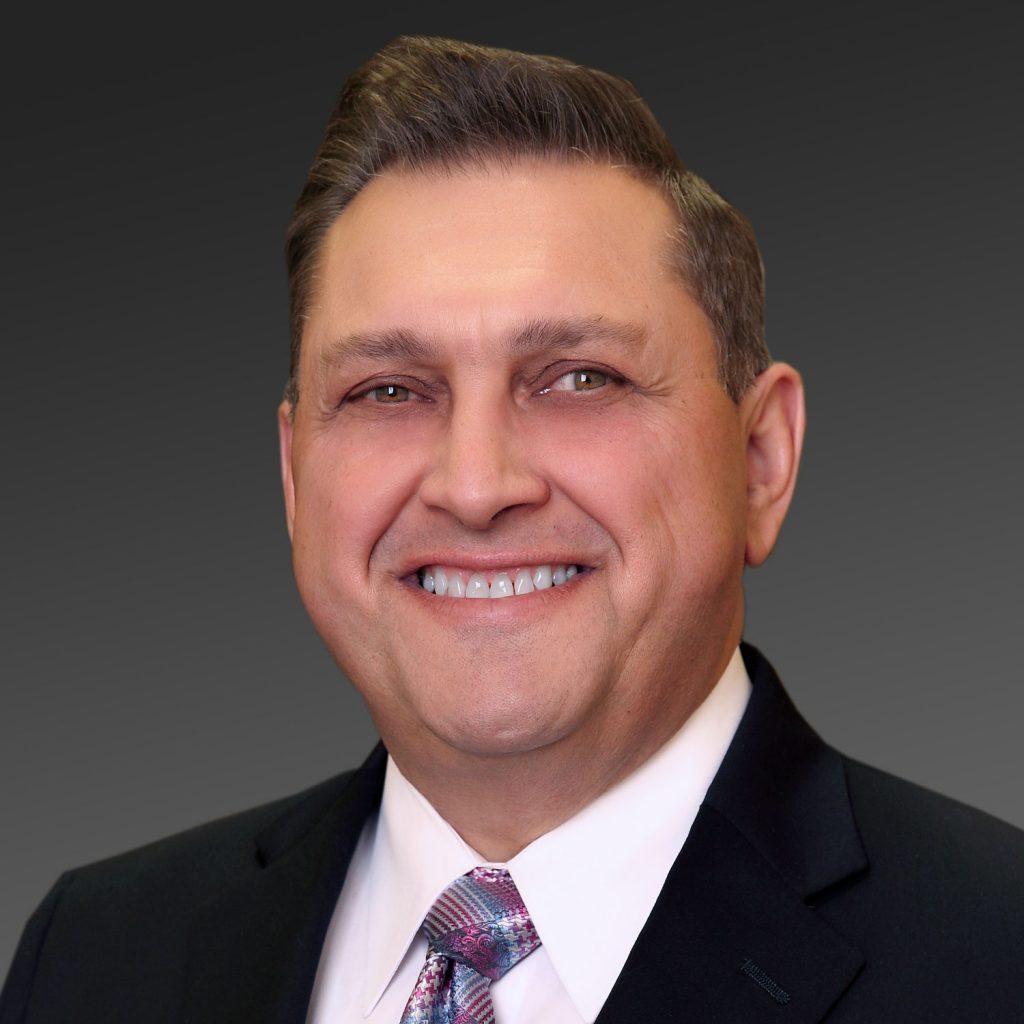 The Centers for Medicare & Medicaid Services (CMS) issued a final rule that includes updates and policy changes for Medicare payments under the Medicare Physician Fee Schedule (MPFS), effective on or after January 1, 2023.
With the budget neutrality adjustments, which are required by law to ensure payment rates for individual services don't result in changes to estimated Medicare spending, and the 2023 Physician Fee Schedule conversion factor changes, the reimbursement has resulted in a decrease in reimbursement from the calendar year 2022.  The reduction in reimbursement would cut the Medicare payment rate to physicians by nearly 4.5%.
Several organizations, including the American Medical Association, have opposed the reimbursement cuts.  The 2023 Medicare physician payment rates failed to account for inflation, causing a rise in practice costs and the continued Covid-related challenges to practice viability.  Unless Congress acts by the end of the year, the physician Medicare payments will be in addition to the 2% sequestration cut per claim scheduled through 2023.
Given the opposition and potential changes, we are recommending the following:
Participating Providers:  If you are a participating provider for Medicare, we encourage you to continue to bill Medicare at your regular fees.  Your bills will be processed based on the appropriate fee schedule once it is finalized.
Non-Participating Providers: If you are NOT a participating provider for Medicare, we recommend that you wait to submit your bills until the fee schedule is finalized.  However, based on our information, you may be able to process your claims using the currently published 2023 rates and inform your patients that additional amounts may be owed or require refunding.
As we have observed in previous years, these are only temporary fixes to a systemic problem with Medicare reimbursement.  We continue to advocate that Congress address these needed fee schedule reforms and adopt appropriate chiropractic physician coverage and reimbursement policies.  Please continue to take action on this by contacting your Congressperson today.
2023 Updates – What Your Practice Needs to Know
WEBINAR BY DR. MARIO FUCINARI
Tue 1/10/2023 ● 2:15 pm
Several changes that will affect the chiropractic practice are scheduled to take effect in 2023. See what documentation, coding, billing, and practice management protocols you need to know. Dr. Mario Fucinari will introduce nuts and bolts information to update your practice protocols and keep you productive and compliant. This class is perfect for doctors, staff, and billers.
---
Dr. Mario Fucinari is a Certified Professional Compliance Officer, Certified Physician Practice Manager, Certified Insurance Consultant, and a Medicare Carrier Advisory Committee member. For further information, you may email him at Doc@Askmario.com or check his website at www.Askmario.com.