Simple. Compliant. Profitable.
ChiroHealthUSA is a provider-owned network designed with doctors in mind. Our network model allows you to offer legal, network-based discounts to cash, under-insured and "out of network" patients who are members.
Members covered by Medicare and federal programs are eligible for discounts on non-covered services. The network approach to discounts reduces the risks of compliance and OIG violations related to inducements, improper down-coding, dual fee schedules, and potentially inappropriate time-of-service discounts.
With ChiroHealthUSA, you can choose the level of discounts. The existence of a contract allows you to set, offer, and accept these rates from our members. Our contract eliminates the "middle man," and solves a host of legal and regulatory problems for you and your patients. ChiroHealthUSA only makes membership available to individuals, which means there is no potential for "silent PPO" activity to lower your reimbursements.
Patients pay a low annual membership fee that includes them and their legal dependents. This fee is often recovered through discounts received on their first visits. There is no cost to the clinic for this program.
People are talking about ChiroHealthUSA
Kelle Plotner, DC
Certified Medical Compliance Specialist, Plotner Consulting
'Yeah, but…' are the two words I hear the most when I consult with an office. 'Yeah, but I've always done it this way.' 'Yeah, but no one ever really gets in trouble for it.' These 'Yeah buts' always deal with the financial craziness going on in most chiropractic offices. Once I help an office implement ChiroHealthUSA, all the 'Yeah buts' disappear, leaving them free from the worry and burden of non-compliant issues. Do yourself a favor; check them out.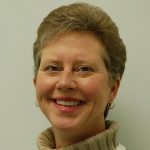 Cindy Kricko, DC
We joined ChiroHealthUSA because they give back to our profession. I've been with another Discount Medical Plan for years, and I don't see them doing anything.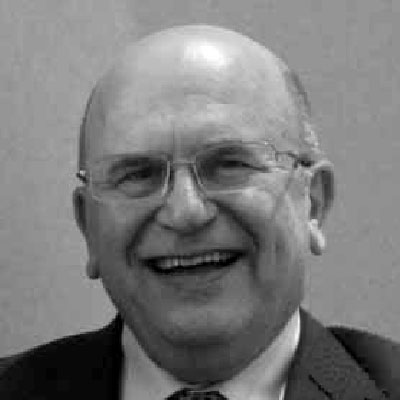 Garrett F. Cuneo
On behalf of the Foundation for Chiropractic Progress (F4CP), I want to thank you and all of the doctors who participate in ChiroHealthUSA for generous and ongoing contributions. F4CP supporters fuel the success of our campaign and help to unlock the best-kept secret in health care — chiropractic. For the past two years, the F4CP has generated over 31 billion positive media impressions about chiropractic and expects to achieve this level of success in years to come. Thanks, again, for recognizing the importance of positive press. We wish you all continued success.