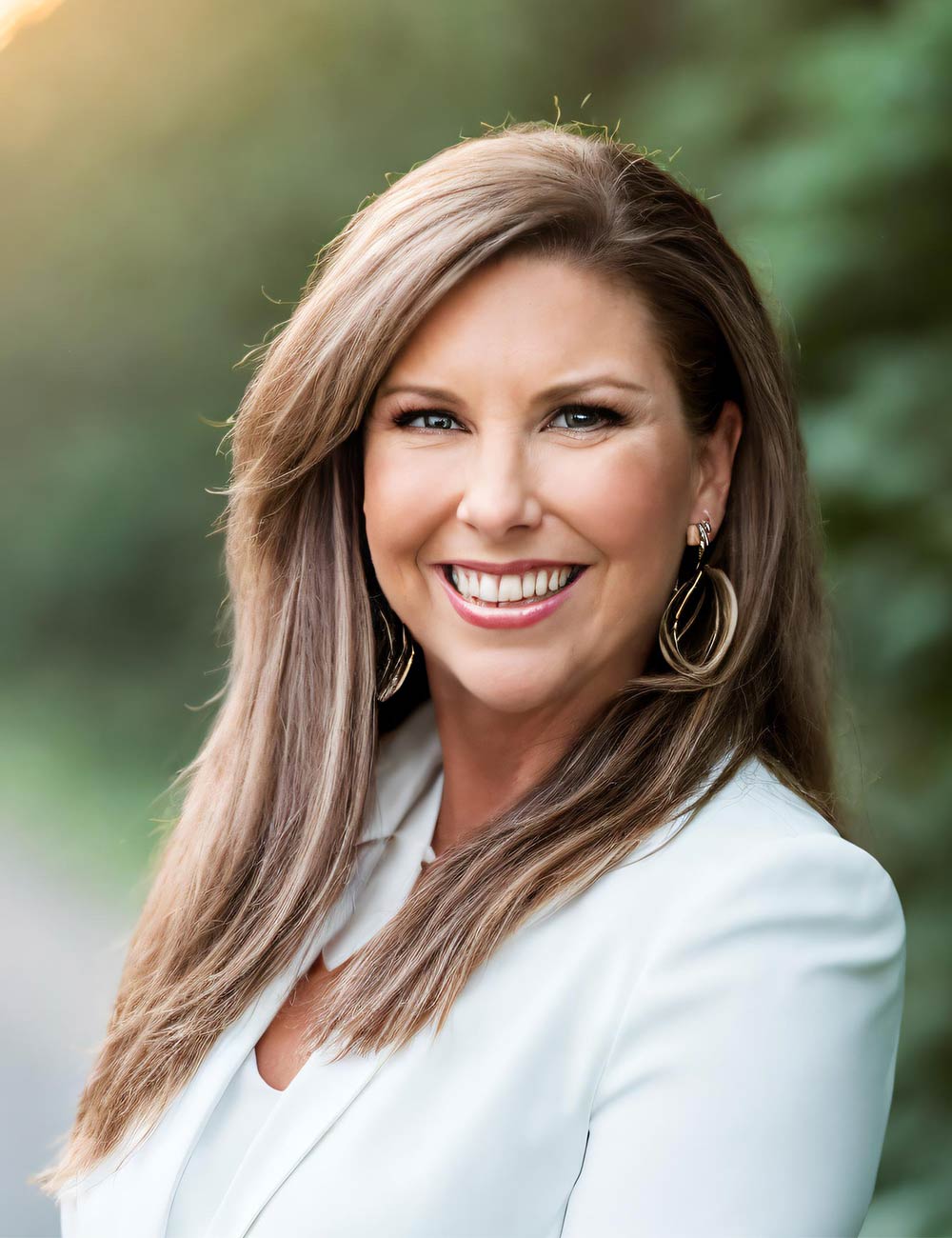 RISKY BUSINESS
The 5 Little Things That Can Cause Big Problems In Your Practice
NOW ON DEMAND! (45 Minutes)
Kristi Hudson, CPCO will walk you through the details of how ChiroHealthUSA can help your practice become more compliant AND more profitable while making your patients' care more affordable. It's a win-win!
CHUSA 101
GOT 20 MINUTES?
Excerpted from one of our most popular webinars, this 20-minute video will cover the basics of ChiroHealthUSA. What is it? Why do you need it? How easy is it to explain to your patients? This video is great for CA's and front desk staff, too!
NEED TO KNOW MORE?
Schedule a free consultation with a member of our specialist team.
A member of our team will answer all of your questions and show you how you can incorporate CHUSA into your practice. Be more Compliant. See more patients longer. Practice with peace of mind.
NOT SURE YET?
Check your Risk Assessment Score (RAS).
Get a Confidential Risk Assessment Score (RAS) on your office's financial policies. We'll email you your practice's RAS within the next two days. This confidential online assessment will help you understand exactly which aspects of your office's financial policies may have you inadvertently exposed to potential complaints, audits, fines, and penalties that can be up to 10,000 dollars per occurrence!
After completing the RAS questionnaire you will receive the following by e-mail:
A personalized confidential report on areas where you are at greatest risk based on YOUR responses.
A specific grade assessment of your current vulnerabilities.
Specific steps you can take IMMEDIATELY to minimize your risks of complaints, audits, fines and penalties.
CAN I JUST SPEAK TO A HUMAN?
We're here to help!
Our provider services representatives can help determine if ChiroHealthUSA is right for you. We are available to answer your questions Monday - Friday 8:00 AM - 4:30 PM Central Time.
CALL TOLL-FREE: 1-888-719-9990
FAX TOLL-FREE: 1-888-685-2220
E-MAIL US: info@chirohealthusa.com