Get Your Practice's Risk Assessment Score (RAS)
HOW COMPLIANT IS YOUR FINANCIAL POLICY?
In less than five minutes, you can answer 8 simple questions and find out exactly which aspects of your financial policies may have you inadvertently exposed to potential complaints, audits, fines, and penalties. In some cases, your risky financial policies could cost you up to $10,000 per occurrence.
You will receive an email with:
A personalized confidential report on your greatest areas of risk based on YOUR responses.
A specific score assessment of your vulnerabilities.
A clear explanation of WHY you may be at risk.
Detailed steps you can take IMMEDIATELY to minimize your risks.
GET YOUR RAS TODAY!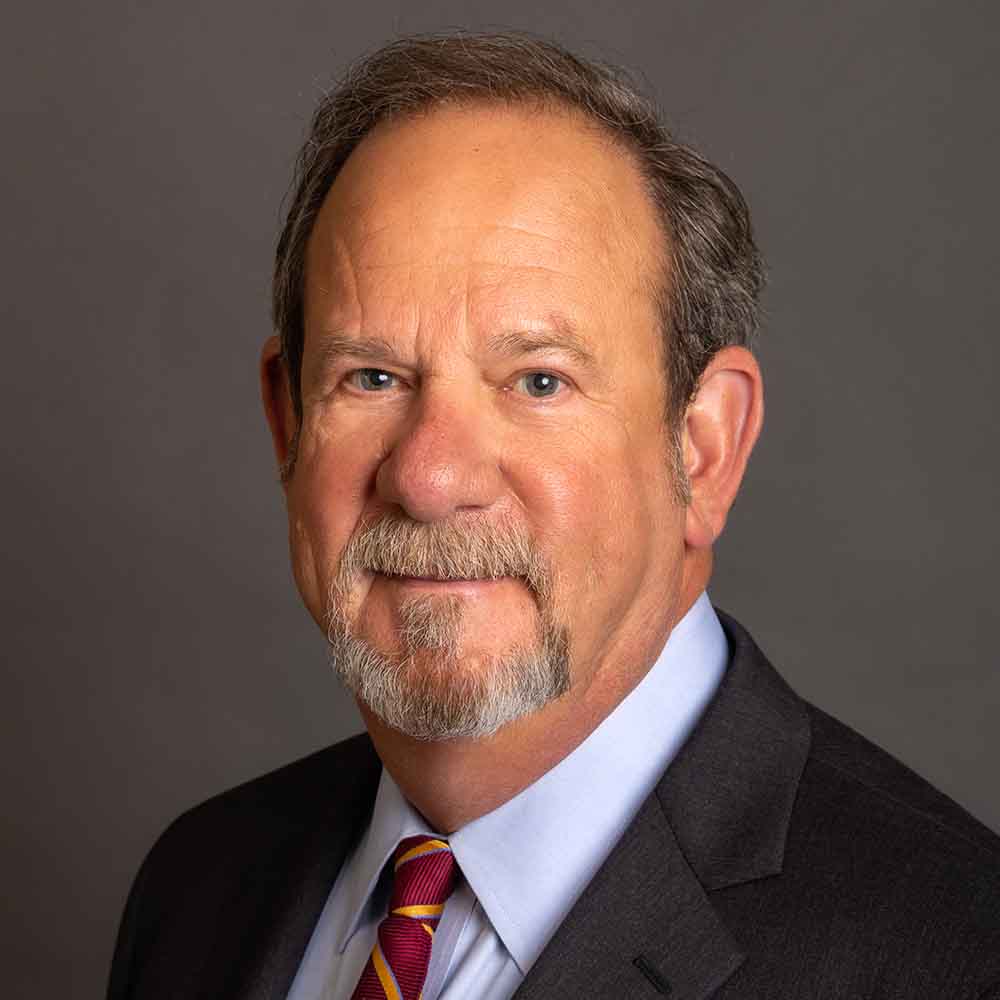 These days there is a greater risk of financial loss due to complaints, audits, fines, and penalties than there is from a malpractice claim. The good news is you can eliminate these risks IF you know what they are. Get your Risk Assessment Score and find out specific steps you can take to start practicing with more peace of mind.
Dr. R. A. Foxworth, FICC, MCS-P
President, ChiroHealthUSA