UPCOMING EVENTS
We're touring the country to tell doctors about ChiroHealthUSA! We will be in a town near you sometime soon. Come hear one of our sponsored speakers and stop by the booth to say "Hello!" to a member of our travel team. We'd love to show you in person how ChiroHealthUSA can make you more compliant and profitable.
The ChiroHealthUSA Travel Team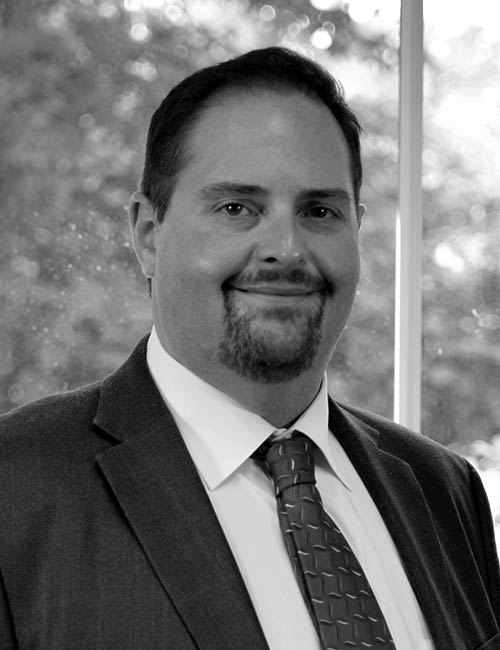 Steve Avitabile, D.C.
Director of Business Development
Mandy Curry
Onboarding Specialist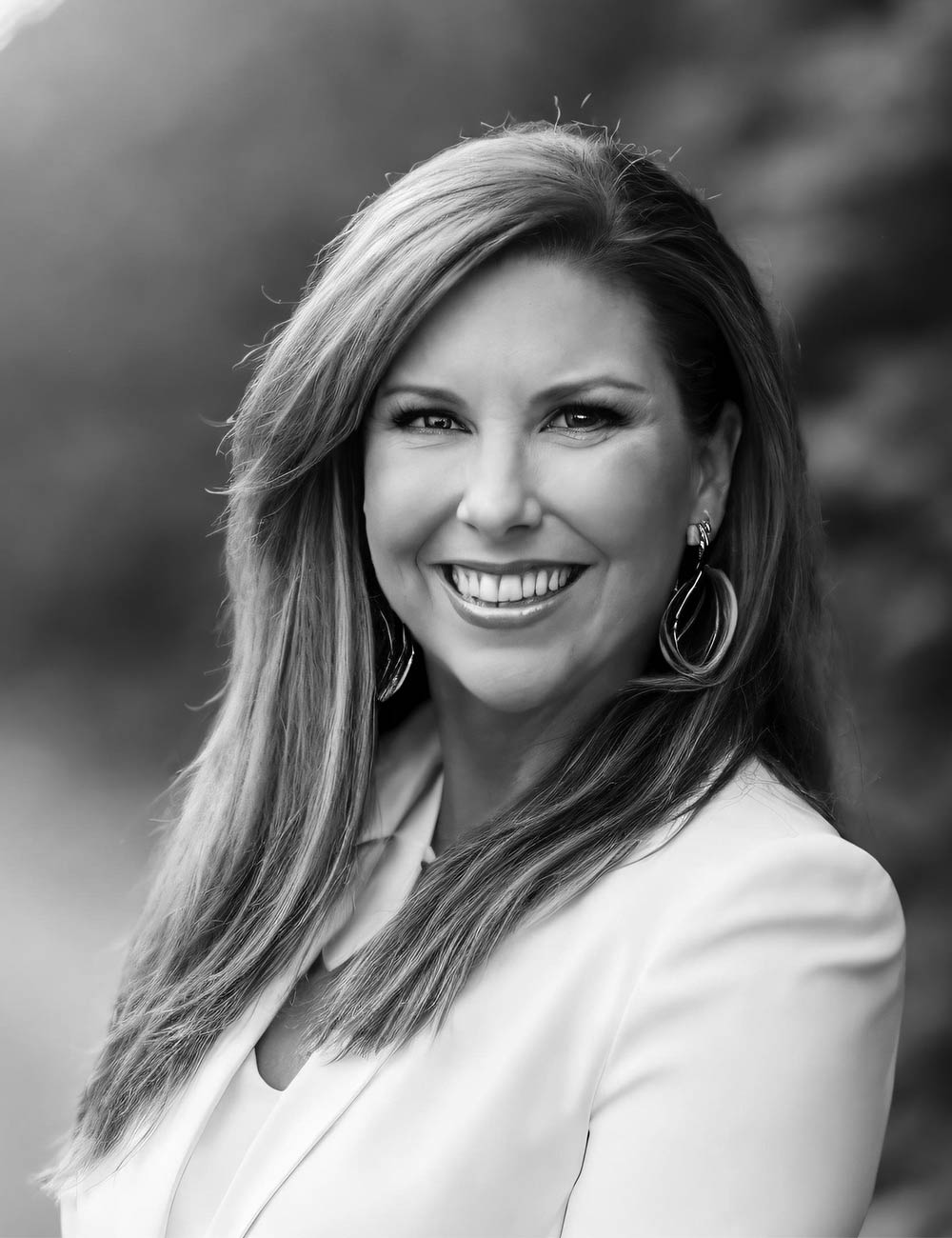 Kristi Hudson, CPCO
Director of Business Relations
Heather Simmons
Network Specialist
Ginger Mauldin
Network Specialist
Click an Event for Registration Information