Presented by Lisa Maciejewski-West
Tue 1/09/2018 ● 2:15 pm ET
Cost: FREE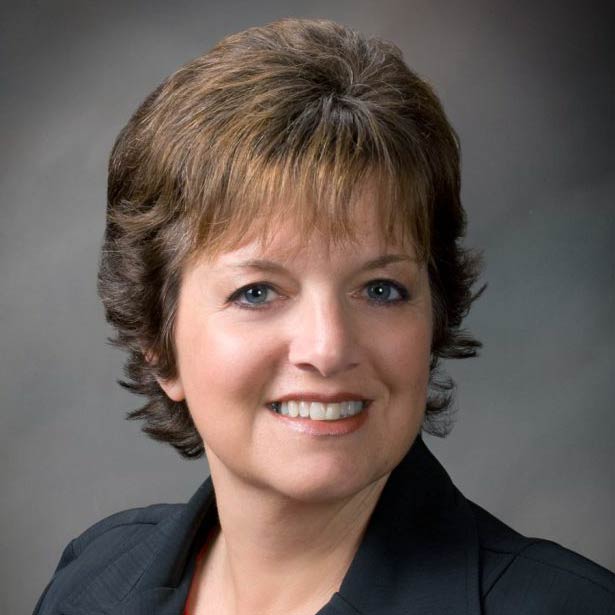 Electronically filing claims is only the tip of the iceberg when it comes to using technology for efficient and timely claims processing and management. In this webinar we will explore the many ways you can use technology to your advantage, to get the work done faster and more accurately. Not only can claims be filed electronically, but they can be received back electronically.
Are you tired of spending hours each week on the phone trying to verify benefits, check on unpaid claims, appeal and re-bill claims, send secondary claims?
Are you tired of waiting for the patient to send you a check for a balance due?
Technology allows you to streamline all of your billing and collections operations, and speed up the process of getting paid. A must-watch presentation for both DCs and CAs.