Presented by Sherry McAllister, M.S.(Ed), DC, CCSP
Tue 1/30/2018 ● 2:15 pm ET
Cost: FREE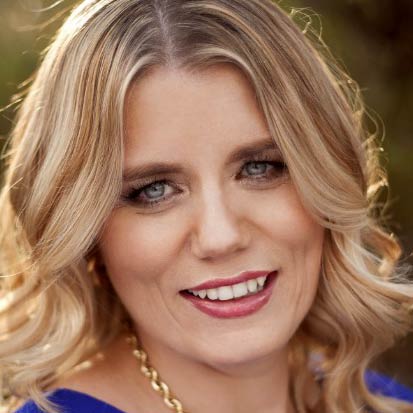 Building practice awareness requires a team on track to deliver high-quality care for patients, matched with a high-quality marketing plan to encourage practice growth. The Foundation for Chiropractic Progress ensures the opportunity for doctors to be an expert in your community with easy-to-use, content-rich resources to deliver a strong impact. This presentation will educate the busy chiropractor on how to implement a successful marketing plan that will make you stand out!

| | |
| --- | --- |
| View Other Webinars About: | View Other Webinars By: |