Presented by Tom Necela
Tue 12/12/2017 ● 2:15 pm ET
Cost: FREE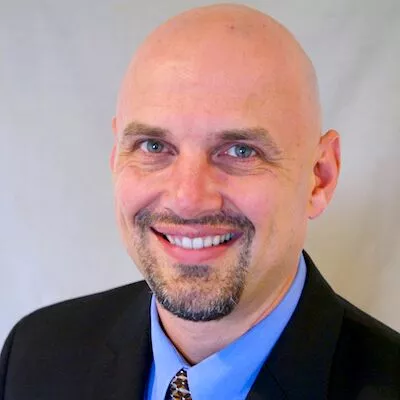 Many retirement age chiropractors whose numbers are decreasing feel the need to retire before their practice slips even more. Others enjoy chiropractic and want (or need) to keep working but would like to a more relaxed pace. In either case, the timing and logistics of your transition are critical to your success if you want to retain the value of your practice. In this webinar, Dr. Tom Necela of The Strategic Chiropractor will share strategies for how you can slow down, plan for your future, maximize the value of your practice, and avoid costly mistakes too many chiropractors make in their practice sale or transition.

View Other Webinars About:

View Other Webinars By:
Tom Necela