Presented by Robert Moberg
Tue 10/31/2017 ● 2:15 pm ET
Cost: FREE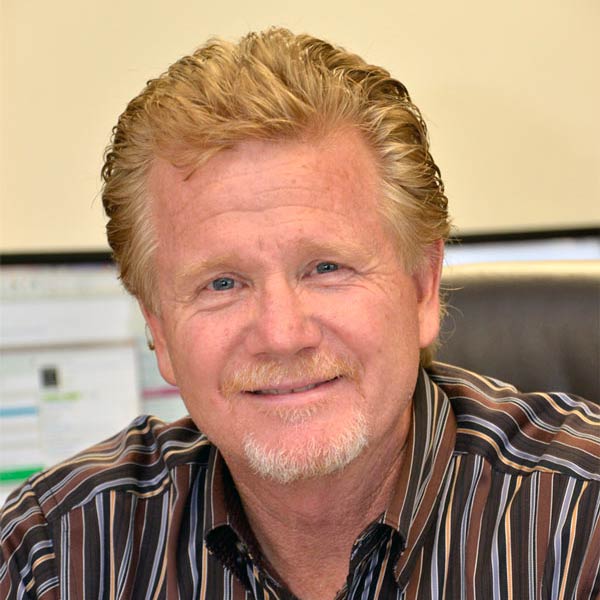 A new age of chiropractic is rapidly approaching. Will you be ready when it gets here? Automation and electronic health records are creating vast stores of information that can be used to either help or hurt the future of chiropractic care. Join Robert Moberg, President of ChiroTouch, for an in-depth discussion of what DCs can do TODAY to influence the future of the profession.
You will learn:
Why information collected by 3rd party payers only tells half the story
When patients are willing to pay for episodic care and why
What are the outcomes of elongated care beyond insurance
Steps you can take TODAY to insure the success of your practice NOW and chiropractic in the FUTURE