Presented by Dr. Mario Fucinari
Tue 9/19/2017 ● 2:15 pm ET
Cost: FREE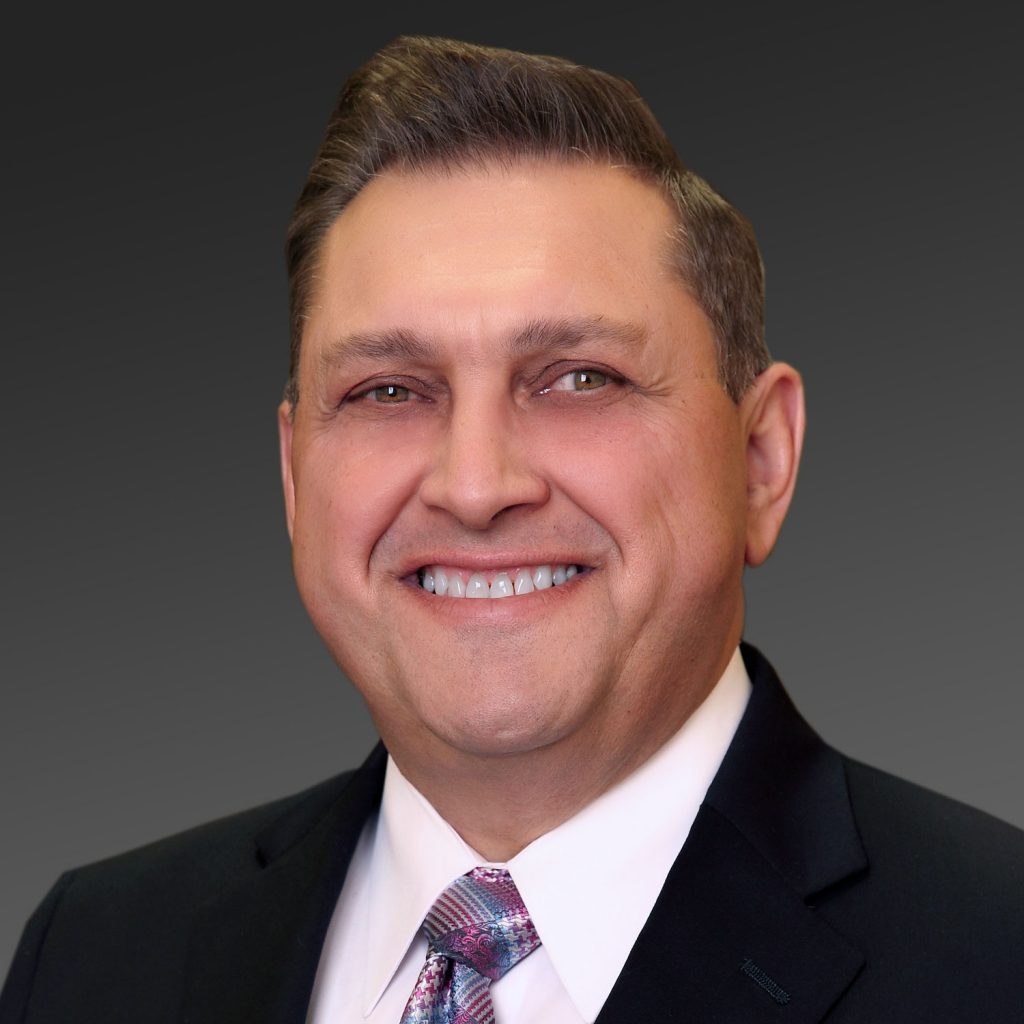 Come with us on a tour of the compliant office. Dr. Mario Fucinari will take you around the office to show you different aspects, from front desk to the treatment room, what it looks like to be in compliance in the chiropractic office of the 21st century. This course will guide the doctor and staff through different aspects of the office to meet the various regulations, requirements, and complexities of practice in today's market. Learn how to avoid governmental and disciplinary scrutiny, avoid missed revenue, and maintain billing and coding integrity. Dr. Mario Fucinari has maintained a busy practice for 30 years. As a Certified Professional Compliance Officer and a Certified Medical Compliance Specialist, he has been able to translate the regulations and codes to meet the rigors of today's chiropractic practice. This class is designed for doctors and staff.