Presented by Steve Weiniger
Tue 9/20/2016 ● 2:15 pm ET
Cost: FREE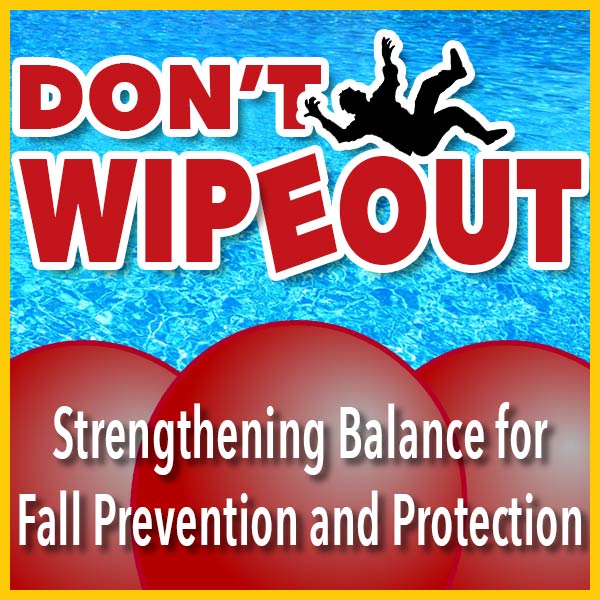 LifeHabit strategies for Active Aging
"I've fallen down, and I can't get up".
It's not a joke, it's a life threatening crisis that's certain to grow as Baby Boomers age.  September is Fall Prevention month, creating a great opportunity for DCs to address the importance of balance. Neurologically and mechanically, spinal manipulation normalizes function to improve balance and potentially reduce fall risk. From injury rehab to active aging, help people to stand taller with StrongPosture® and chiropractic.
According to the CDC, 1 in 3 adults over age 64 falls every year causing thousands of deaths and millions of injuries.
Find out why Balance and Posture are two sides of the same functional coin.
Learn how simple steps including strengthening balance can help reduce the risk of a fall.