Presented by TIM GROVER
Tue 5/21/2019 ● 1:00 pm ET
Cost: $99 ($29 for CHUSA Providers!)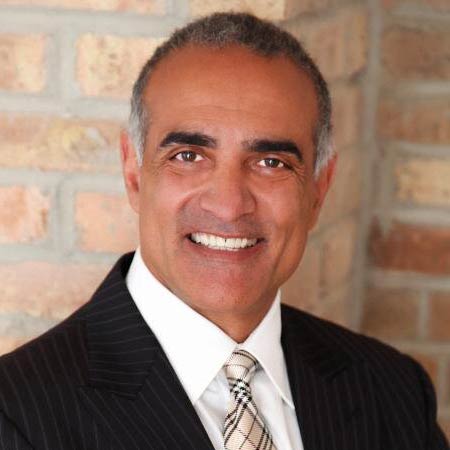 Tim's message on achieving mental toughness and the relentless pursuit of excellence has inspired the greatest athletes of our time, and now he shares that philosophy with chiropractors who want to take their businesses and employees to the top, and understand the killer mindset of the pros so they can apply it to their own success, get to the next level, and keep going.
In this webinar, Tim breaks down that your hard work and talent do not guarantee success… it's not your skill set, but your mindset that can hold you back.
Decide. Commit. Act. Succeed. Register for this webinar today to take your personal and professional life to the next level.

View Other Webinars About:

View Other Webinars By:
Tim Grover