Presented by Tom Grant, DC
Tue 10/17/2017 ● 2:15 pm ET
Cost: FREE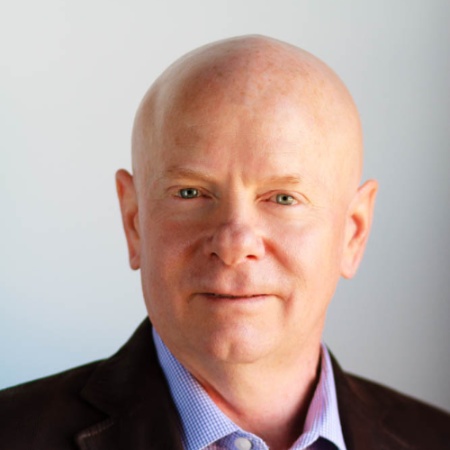 Did you know that Doctors tell PI insurers to pay them less? Why & how do they do this? Join me to learn specific steps you can take to change the way you communicate with PI insurers and how you can get your bills paid properly.

View Other Webinars About:

View Other Webinars By:
Tom Grant