Presented by Dr. Evan Gwilliam
Tue 12/13/2016 ● 2:15 pm ET
Cost: FREE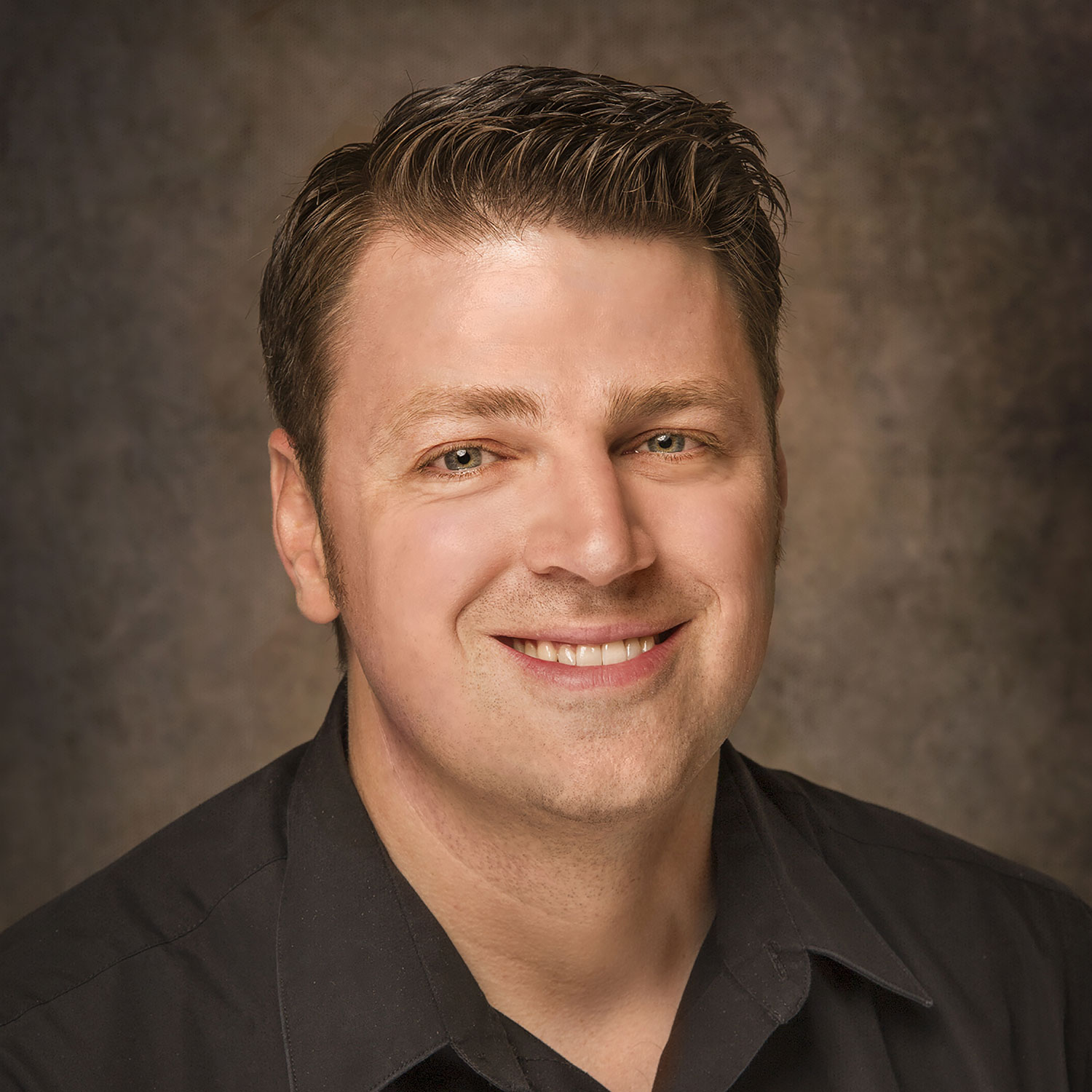 Do you think you are a coding pro? Are you following ICD-10 conventions when selecting your codes? For example, did you know that you do not need to code for symptoms when you have an established definitive diagnosis? Did you know that the word "and" also means "or" in ICD-10 code descriptions? Now is the time to sharpen your ICD-10 skills to make sure you have truly become a master.