Presented by David Klein
Tue 1/16/2018 ● 2:15 pm ET
Cost: FREE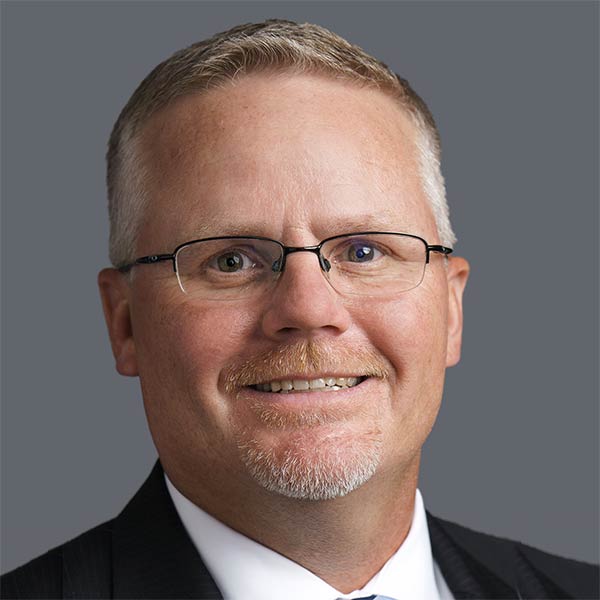 Ever wonder if your fees are set too high or too low? Are you selling yourself short in regards to your fees? In this webinar, certified coder and auditor David Klein, CPC, CPMA, CHC demonstrates how to set your fees and stay compliant. Using Medicare as a guideline, David will walk you through the simple steps to making sure your fees are set for maximum reimbursement and compliance.

View Other Webinars About:

View Other Webinars By:
David Klein