Presented by Lisa Maciejewski
Tue 9/26/2017 ● 2:15 pm ET
Cost: FREE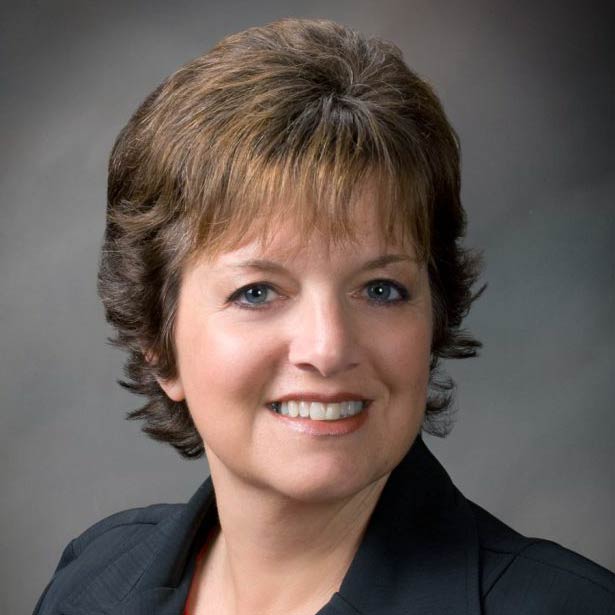 Does your staff just dread sending those end-of-month statements to patients? Do they feel like they have to "review" every statement before they go out to make sure they are correct? Do you wish you could turn the phones off the week after patients receive their statements? You are not alone, and there is a solution! This webinar will show you how to convert your office to a "no statement" clinic using common sense collection procedures and powerful practice tools. This webinar could literally make you thousands of additional dollars each year, so don't miss out!