Presented by Fab Mancini
Tue 8/01/2017 ● 2:15 pm ET
Cost: FREE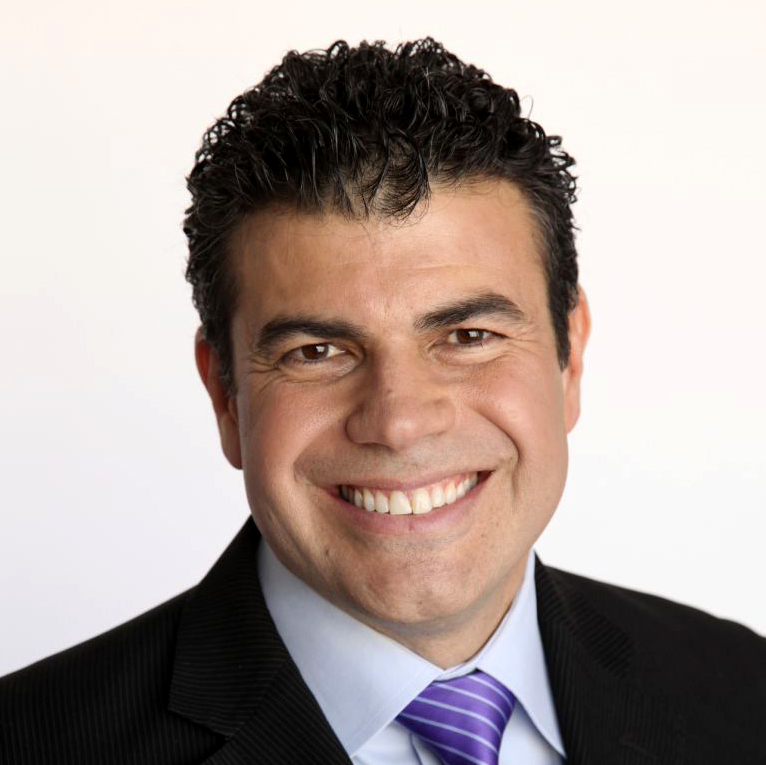 Are you feeling tired of not getting paid enough and people not appreciating the value of chiropractic? In this brand new presentation, world renowned Chiropractor and best-selling author, Dr. Fab Mancini, will share what patients are looking for in a doctor. He will also tell you inspiring stories on how Chiropractors built the biggest practices in the country. We are living in unprecedented times full of challenges and opportunities. Don't be left behind in offering this educated market what they want. Join us for this webinar and find the solutions you are looking for.

View Other Webinars About:

View Other Webinars By:
Fab Mancini