Presented by Heidi Haavik
Tue 4/23/2019 ● 2:15 pm ET
Cost: FREE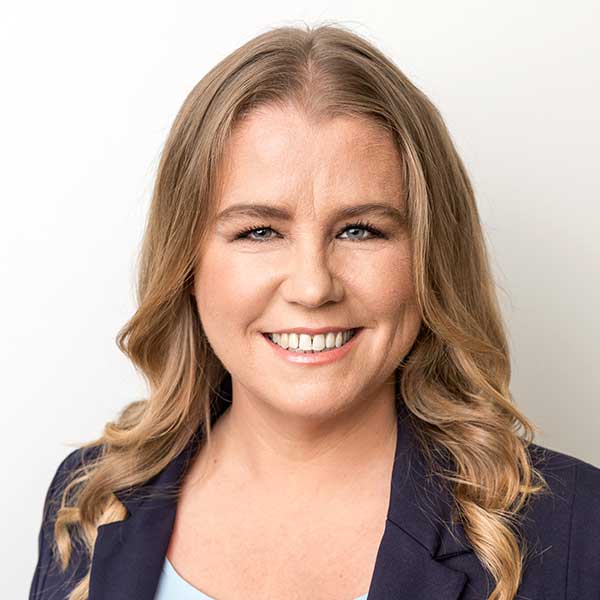 Dr. Heidi Haavik is an award-winning chiropractor and Ph.D. trained neuroscientist who will cover, in a fun and entertaining way, how to ethically, honestly and appropriately communicate about scientific studies in practice. She will use examples such as the latest scientific understanding about the function of the spine and its impact on brain function, as well as how to communicate about a variety of clinical conditions. She will cover how to talk about a single cool study and also how to discuss a whole topic. The complex science and neurophysiology will be presented in an easy to understand and clinically practical manner. The main focus of this talk is to help you understand what you can and cannot say to patients and other health care providers based on the current body of scientific literature, to help you thrive in the current evidence-informed world. She will provide us with ways to easily disseminate new scientific understanding in an ethical way with the public and other health care providers.

View Other Webinars About:

View Other Webinars By:
Heidi Haavik