Presented by Dr. Miles Bodzin
Tue 3/20/2018 ● 2:15 pm ET
Cost: FREE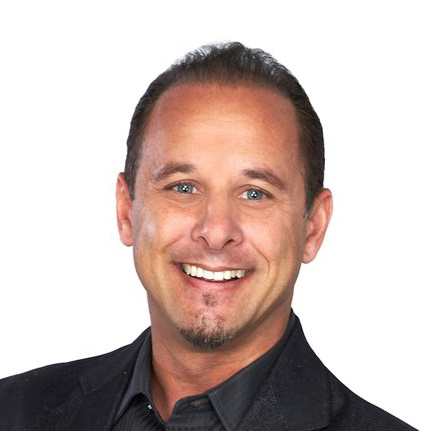 Are you seeing $5,000, $7,500, and even $10,000 deductibles? We're hearing doctors all over the States tell us they can't believe how high patients' insurance deductibles are in 2018. Some are even reporting patient copays of $50 – $60. (That's more than most docs charge for their adjustment!) If you're still accepting insurance, do you know that you CAN'T discount services that apply to these large deductibles? And you can't treat them as "cash" patients. There is a way to overcome this problem of rising deductibles & copays and collect more cash. This one strategy alone will help you increase your case acceptance, even when patients have $10,000 deductibles. Join me for this information-packed webinar. (I promise there's no catch or sales pitch.) If you're going to be able to serve your communities and sleep well at night, you need this information.

View Other Webinars About:

View Other Webinars By:
Miles Bodzin