Presented by Daniel T. Johnston, MD, MPH
Tue 10/10/2017 ● 2:15 pm ET
Cost: FREE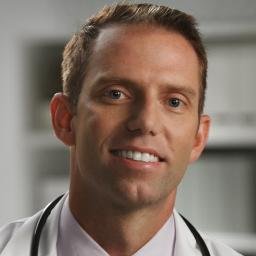 This lecture will discuss the role of specific dietary fatty acids in cellular health and metabolism at a high level but with an emphasis on clinical utility in chronic disease and acute injuries such as brain injuries. A brief history driving the epidemic of fatty acid imbalances in the United States and their role in chronic disease risk will also be highlighted. The clinical utility of addressing fatty acids as well as cognitive function testing will be discussed leaving the listener with a full appreciation for how addressing cellular health and brain function can truly revolutionize well-being for almost every patient in their practice.