Presented by Paul Hales
Tue 9/27/2016 ● 2:15 pm ET
Cost: FREE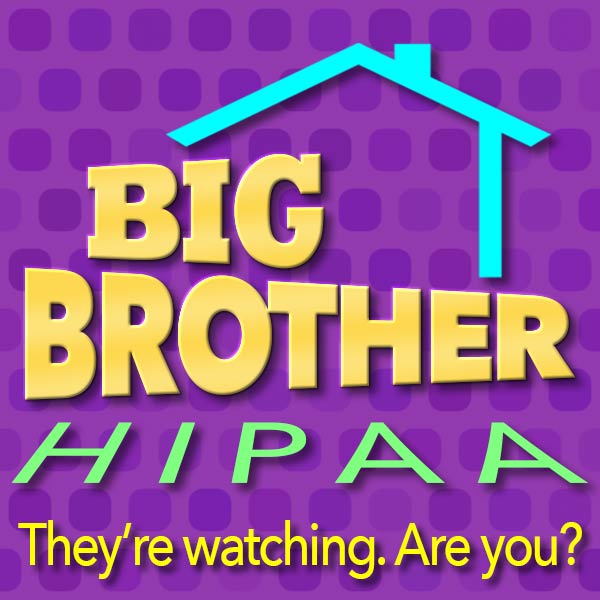 Phase I HIPAA audits were completed in 2011 and 2012. Widespread issues were found with all organizations audited, and small providers had the most issues. With penalties up to $50,000 per violation, Chiropractors cannot afford NOT to be prepared. It is essential for providers to know that HIPAA compliance is an ongoing process. If you took on HIPAA compliance as a one-time project or assigned it to a member of your team and never looked back or never really started at all then this webinar is for you.

View Other Webinars About:

View Other Webinars By:
Paul Hales