Presented by Dr. Jay Greenstein
Tue 1/23/2018 ● 2:15 pm ET
Cost: FREE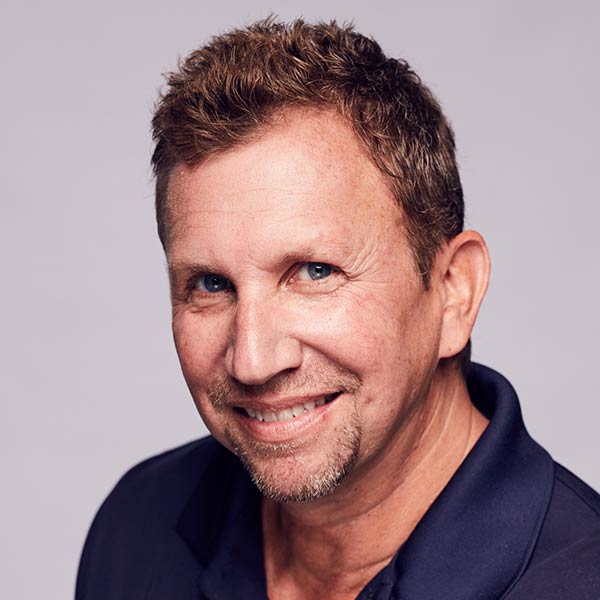 We live in the information age, and knowledge is power. For healthcare especially, data has become the hottest topic. The most important piece of data for a clinician can often be a clinical practice guideline, which provides the ammunition to win every day in practice. For this reason, it is critically important for chiropractors to take advantage of the latest clinical research, and leverage it in growing your practice. By unlocking high-quality research and seamlessly integrating it into your clinical and marketing processes, you can become THE healthcare leader in your community.
This webinar will teach you to:
Maximize compliance through patient education
Fight insurance company denials and get paid for the value you are delivering
Increase physician referrals
Raise the profession's profile