Presented by Sherry McAllister, M.S.(Ed), DC, CCSP
Tue 1/24/2017 ● 2:15 pm ET
Cost: FREE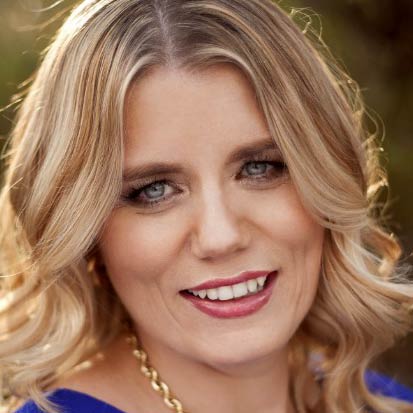 This course will offer greater understanding of the scope of the opioid situation, the elements that have contributed to it and the research showing the efficacy of chiropractic care.
Program Goals/Objectives: The speaker will discuss "Opioids" and how it impacts our health and the biochemical targets associated with abuse/misuse and use.