Presented by Dr. Tim Bertlesman and Dr. Brandon Steele
Tue 1/17/2017 ● 2:15 pm ET
Cost: FREE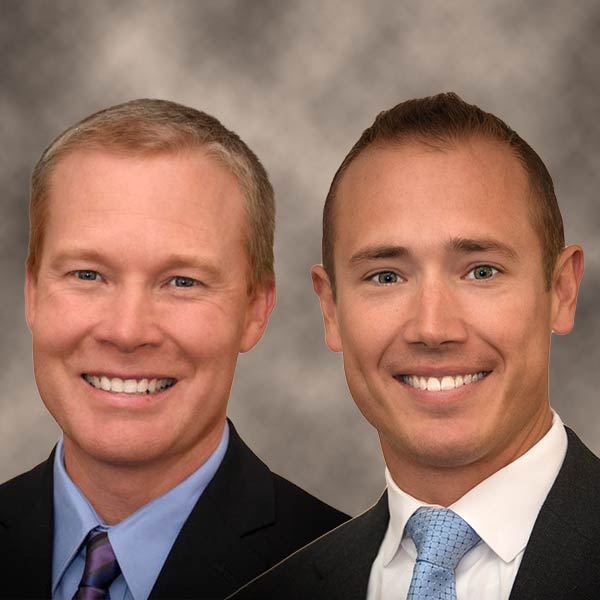 This practical and entertaining 1-hour webinar will review the most clinically-relevant assessment and treatment for the conditions responsible for Low Back Pain. This presentation will show attendees how to direct treatment based upon a specific diagnosis and classification to improve your outcomes dramatically. Attendees will leave this class with practical, evidence-based skills for managing the "Continuum of Low Back Pain".