Presented by Dr. Adam Rodnick, Dr. Ray Foxworth, Yvette Noel
Wed 1/23/2019 ● 2:00 pm ET
Cost: FREE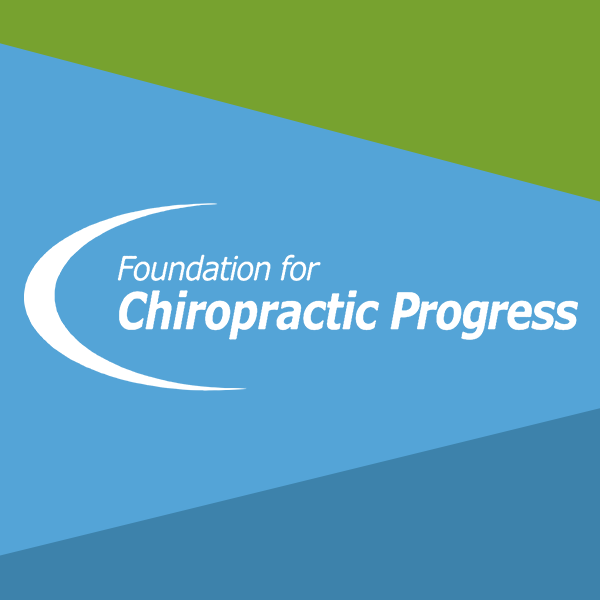 Insurance reimbursement for orthotics has become a challenge. Leave insurance behind. In this hour-long webinar, Yvette Noel of KMC University, Dr. Adam Rodnick of Rodnick Chiropractic Clinic (Commerce Township, MI), and Dr. Ray Foxworth of ChiroHealthUSA examine the processes, benefits, and real-world applications of transitioning to cash reimbursement for orthotics. A 45-minute presentation is followed by 15 minutes of Q&A.
Cosponsored by ChiroHealthUSA, KMC University, and Foot Levelers

| | |
| --- | --- |
| View Other Webinars About: | View Other Webinars By: |