Presented by Dr. Don Cross
Tue 1/10/2017 ● 2:15 pm ET
Cost: FREE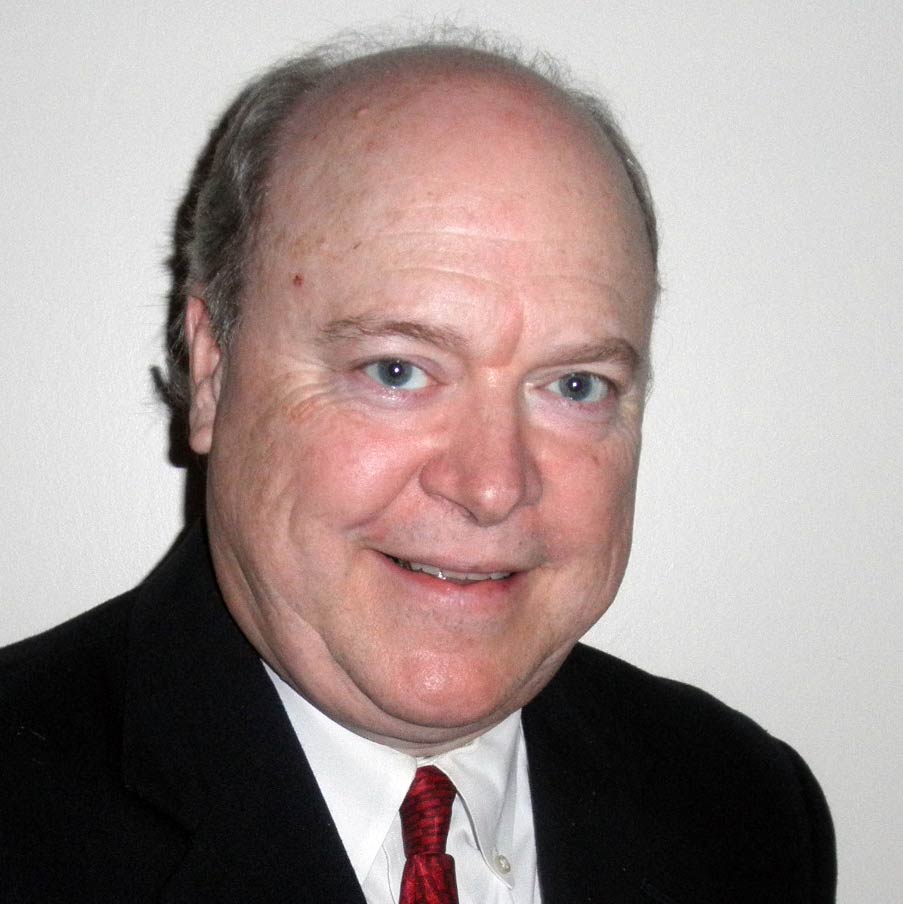 Join Dr. Don Cross as he lays out the basics for beginning compliant operations for the New Year. With the new Administration in Washington, many things within Health Care are in limbo. HIPAA, HITECH and MACRA are not involved in "Obamacare" or the Affordable Care Act. Do you know which regulations may change, and which ones won't? Dr. Cross will create order from the chaos as he provides you with the requirements that will not be changing. Follow along as he presents his "Checklist for Success" so your practice will be prepared to handle the changes already scheduled for 2017.

View Other Webinars About:

View Other Webinars By:
Don Cross