Presented by Dr. Mark Sanna
Tue 1/31/2017 ● 2:15 pm ET
Cost: FREE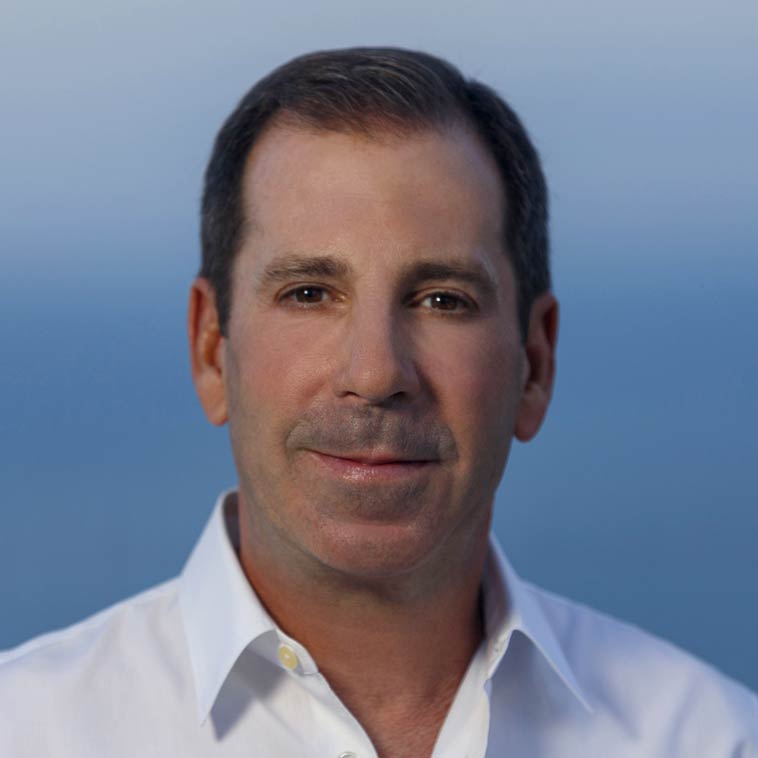 Success in practice today is a race for growth and efficiency. Why try to forge your own path through trial and error just to exhaust yourself short of the finish line? In this presentation, you'll learn the ten transformational and un-skippable strategies you must follow to achieve the best results for your practice in the upcoming year. You may already be acting on some of these strategies – act on all of them and you'll be sure that 2017 is your best year ever!

View Other Webinars About:

View Other Webinars By:
Mark Sanna