When:
October 13, 2017 – October 15, 2017
all-day
2017-10-13T00:00:00-04:00
2017-10-16T00:00:00-04:00
Where:
Gaithersburg Marriott Washingtonian Center Hotel
9751 Washingtonian Blvd
Gaithersburg, MD 20878
USA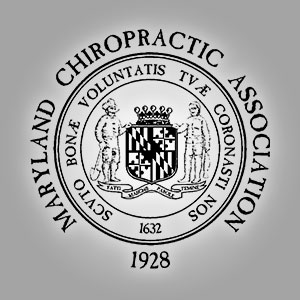 Sponsored Session:
The New Medicare Chiropractic Documentation Playbook Boundaries
PRESENTED BY STEVEN R. CONWAY, DC, DACBOH, ESQ.
Saturday, October 14, 2017 @ 2:00pm
(DCs and CAs Attend) (3 CREDIT HOURS)
Dr. Steven Conway has spent 3 years working with all of the Medicare MACs to create a universal document outlining the interpretations of what documentation is required to establish medical necessity. This course will provide both chiropractors and CA's with the specific playbook of knowledge related to the information and interpretation that the MAC clinical reviewers will be using to determine medical necessity of chiropractic records. By applying the very simple and understandable procedures outlined in this course, chiropractors will have greater success in managing Medicare cases.