When:
April 21, 2017 – April 23, 2017
all-day
2017-04-21T00:00:00-05:00
2017-04-24T00:00:00-05:00
Where:
Des Moines Marriott Downtown
700 Grand Ave
Des Moines, IA 50309
USA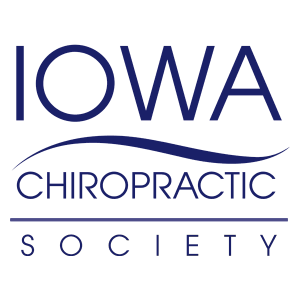 Sponsored Speaker: Dr. Jay Greenstein
Today's Doctor of Chiropractic: Expert Clinician and CEO
Saturday, April 22, 2017
8:00–11:50 a.m.
Insurance companies and their associated third party administrators are managing utilization for
our patients. Understanding the evidence based guidelines will help you fight back when you get
an unfair denial for the care you are delivering for your patients. We will examine specific case
studies to help walk you through the steps to fight unfair denials.
• Understanding the background of the acute and chronic care spine guidelines.
• Understanding the clinical treatment algorithms and how to download the apps on your smart devices
(tablets, phones).
• Understanding real life case examples and how to apply the clinical evidence to fight insurance company abuse.
• Understanding the impact that guidelines have on patients, providers, physician community and policy
makers and how to leverage those guidelines to create positive change.