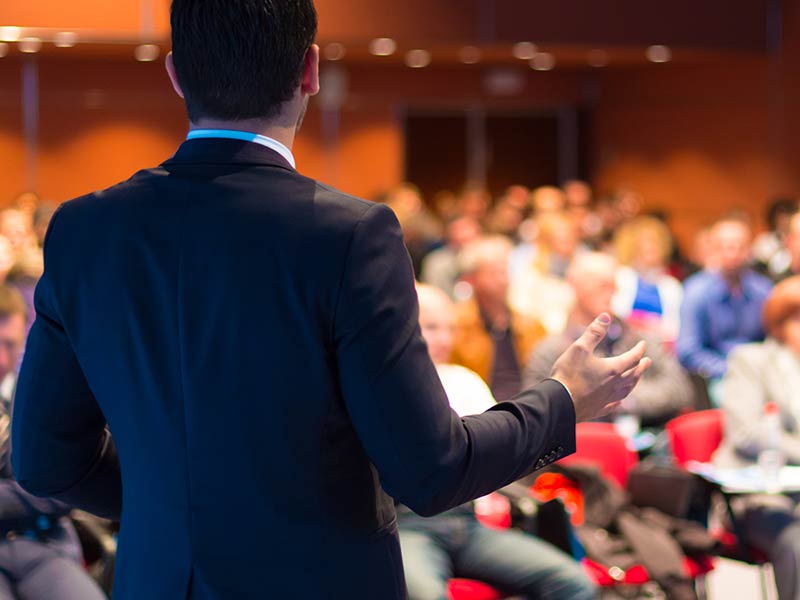 Where do you stand when it comes to compliance? It is better to know than to wonder. Most chiropractors strive to work ethically, render high-quality care to their patients, and submit proper claims for payment. It is widely known that the Office of Inspector General (OIG) and Medicare are cracking down on healthcare fraud and abuse. As more practices face increased pressure to comply with evolving rules and regulations, the time to have an active compliance program in your practice is now. Work smarter, not harder and leave the stress and frustration of compliance behind.
Enjoy three jam-packed days in downtown Nashville.
Eclipse Software User Conference: Wendy Lee, CPCO & Sarah Amburgey
4:30 PM: Registration Desk Opens
Common Wrist Injuries Rehabilitation Training Part I 
Dr. Mark Sanna & Dr. Morgan Mullican: Wrist Evaluation & Rehabilitation Procedures
Mr. Travis Buffy: KDT Decompression Wrist Protocols
Dr. Matt Goldman: Sigma Ultralign Wrist Protocols
Common Wrist Injuries Rehabilitation Training Part II
Dr. Terry Yochum: Imaging Procedures for the Wrist
Dr. Ray Foxworth: Compliant Billing for Extremities
Dr. Miles Bodzin: Automate Your Patient Payment Plans
8:00 AM: Registration Desk Opens
Dr. Mark Sanna: What You Can Expect at the ChiroSymposium
Dr. Ray Foxworth: How Compliant Are You?
10:15 AM – 10:45 AM: Break
Kristi Hudson, CPCO: Fee Schedules Matter
Speakers Spotlight: Our Team Teachers Share Their Insights & Inspiration
Dr. Miles Bodzin and Holly Jensen: Compliant Care Plans Patients Will Say YES To
Dr. Scott Munsterman: Compliance Re-Imagined
Evening Mixer & Cocktail Hour
Dr. Steve Conway: What You Really Need to Know About Medicare
Aaron Reynolds: Bringing it All Together
11:00 AM – 11:15 AM: Break
Be the Change You Want to See in Your Profession: Breakthrough Commitment Session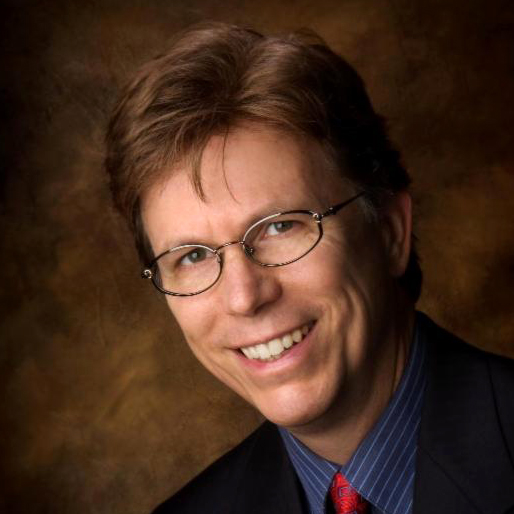 DR. STEVE CONWAY
DC, JD, DACBOH
Leading Expert on Medicare and Documentation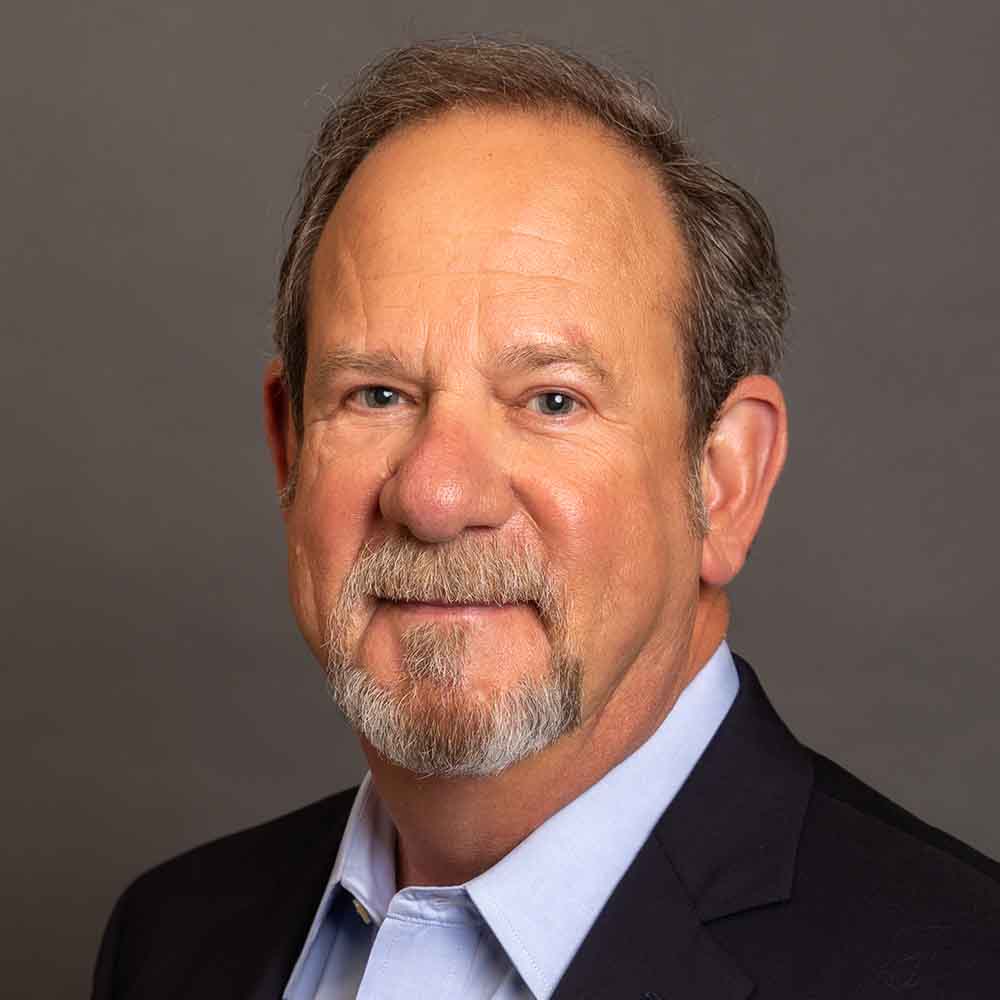 DR. RAY FOXWORTH
DC, FICC, MCS-P
President and CEO, ChiroHealthUSA
Director of Business Relations
ChiroHealthUSA
DR. SCOTT MUNSTERMAN
DC, FICC, CPCO
Founder and CEO,
Best Practices Academy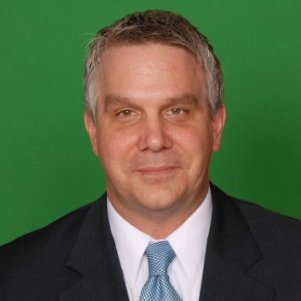 DR. MORGAN MULLICAN
DC, DACBN, CCN
Practice Consultant, Breakthrough Coaching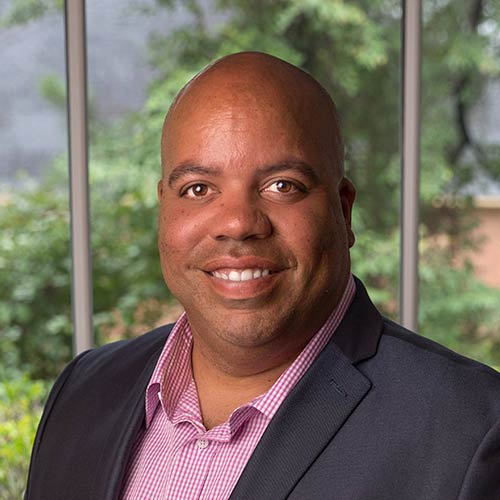 CEO and Managing Partner, SalesWorx, Inc.
DR. MARK SANNA
DC, ACRB LEVEL II, FICC
CEO, Certified Coach and Facilitator
Breakthrough Coaching
DR. TERRY YOCHUM
DC, DACBR, Fellow, ACCR
Director, Rocky Mountain Chiropractic Radiological Center
Why you should attend the ChiroSymposium In Nashville, Tennessee
LEARN FROM THE EXPERTS IN COMPLIANCE AND PRACTICE GROWTH
Our hand-picked speaker lineup brings you the perfect mix of compliance and growth strategies in a streamlined event.
Expand your practice with hands-on training for you and your staff. Most compliance training is boring and vague. Leave with the skills and knowledge to practice smarter, not harder.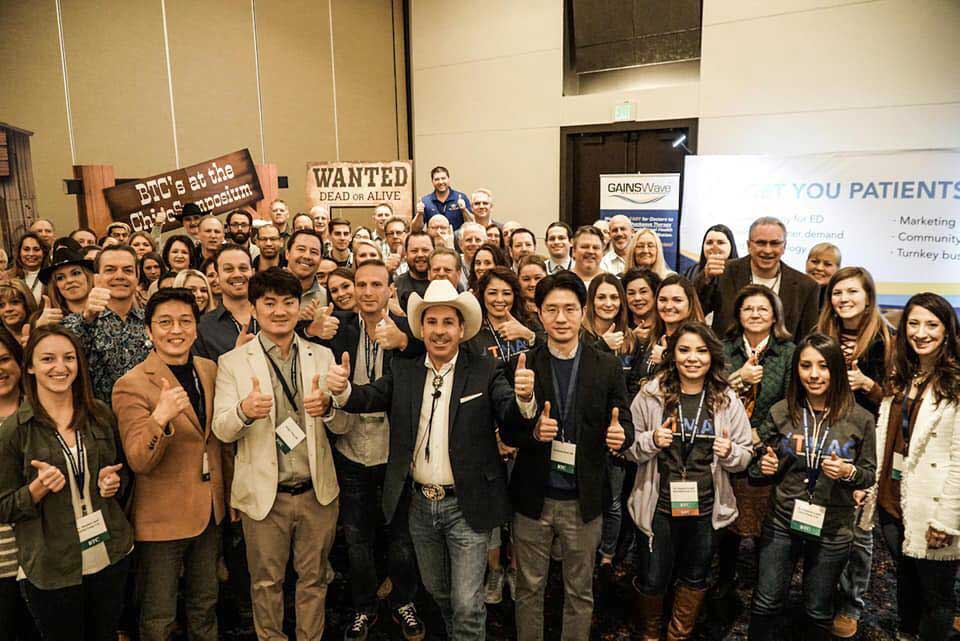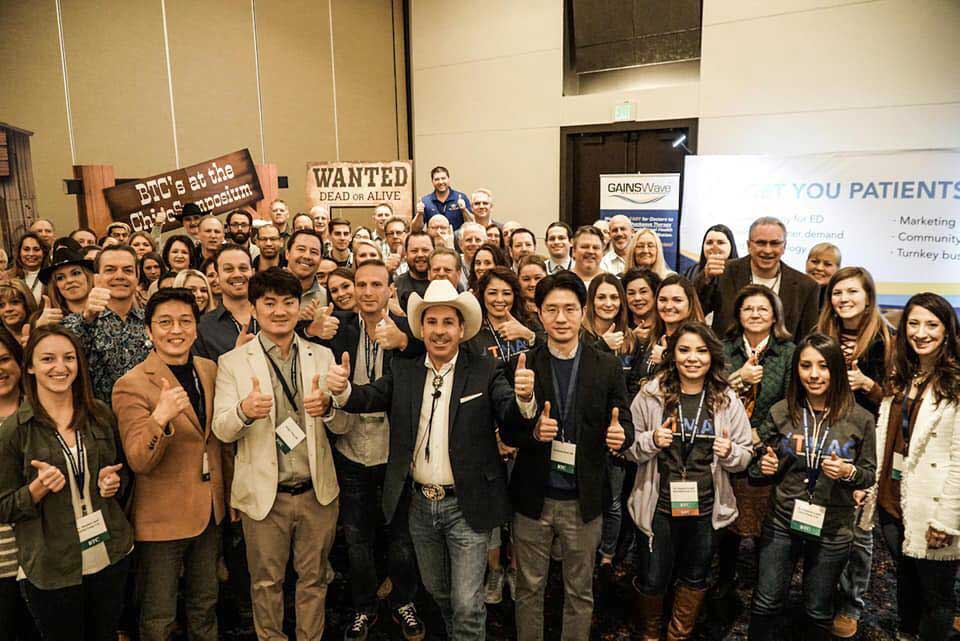 FORM VALUABLE CONNECTIONS
The environment is about problem-solving, knowledge sharing, and improving your practice. Share ideas and build relationships with doctors and business owners, like yourself.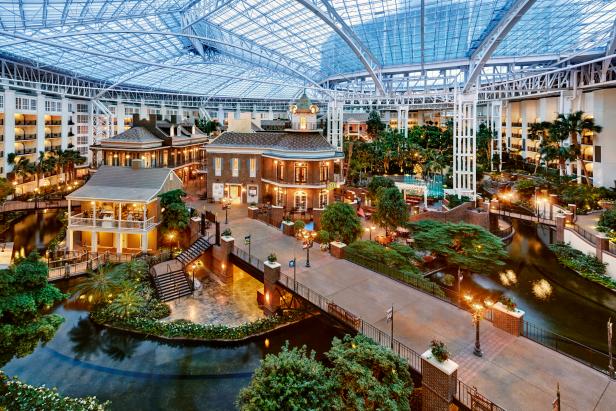 Come see the best of Music City, which provides you and your family with plenty of enjoyable activities during your stay.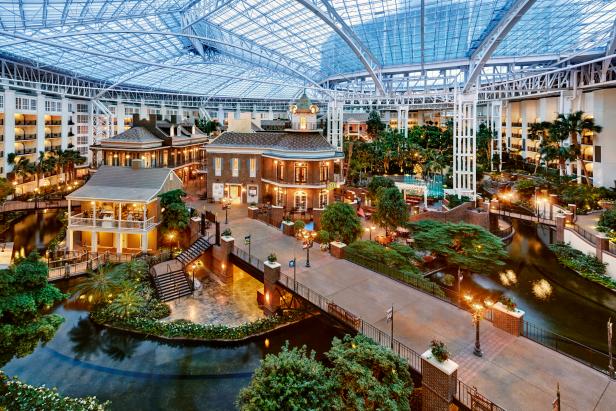 $149 For Your Entire Practice
CHUSA Providers can bring your entire practice $79!
**Call the CHUSA office for your coupon code**
STEP 1: CONTACT INFORMATION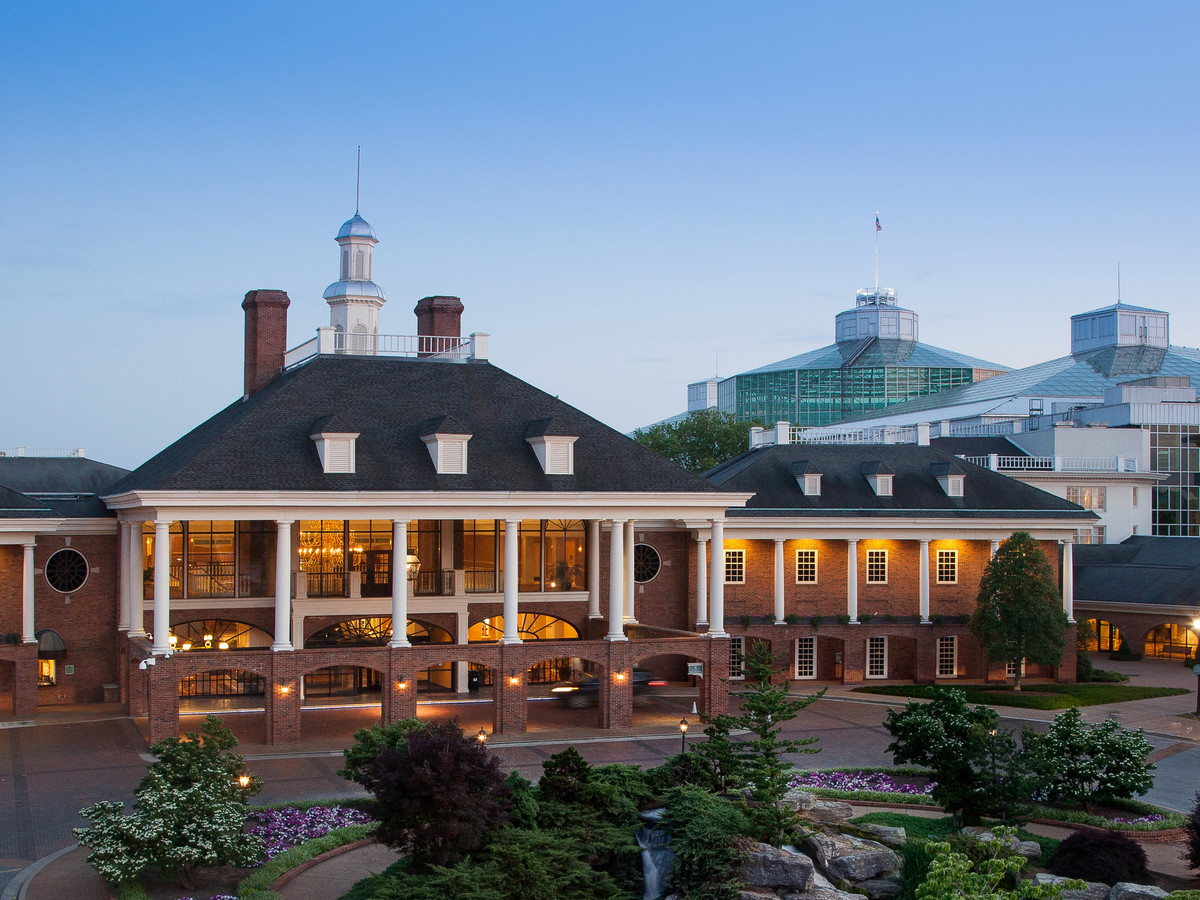 Reserve your hotel room today at the Gaylord Opryland Resort. Make the most of your trip to Nashville at this convenient downtown location.