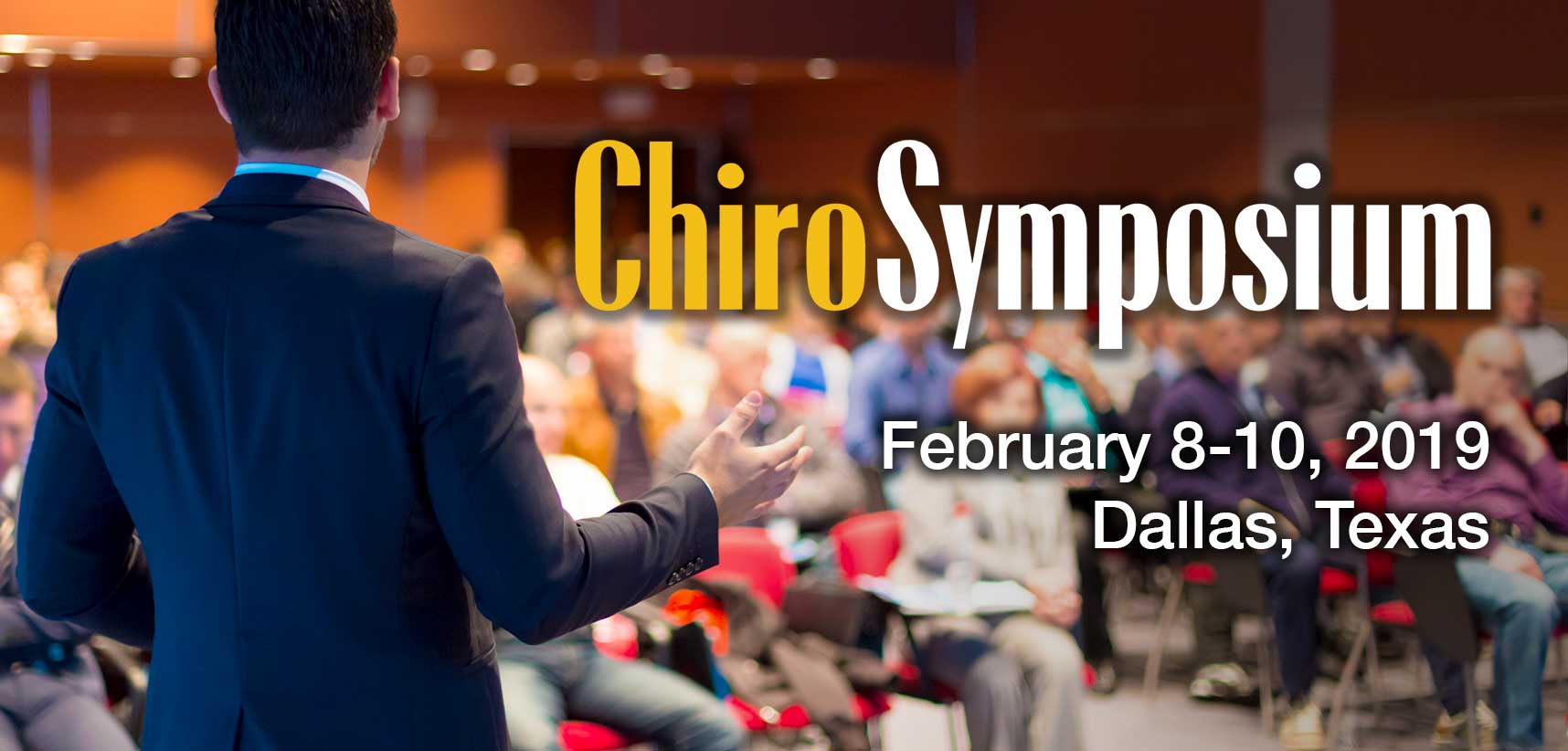 IT'S TIME TO TAKE YOUR PRACTICE TO THE NEXT LEVEL
When it comes to compliance, it is better to know than to wonder. Most chiropractors strive to work ethically, render high-quality care to their patients, and submit proper claims for payment. It is widely known that the Office of Inspector General (OIG) and Medicare are cracking down on healthcare fraud and abuse, but what most chiropractors are unaware of is how widely successful these efforts have been. As more practices face increased pressure to comply with evolving rules and regulations, the time to have an active compliance program in your practice is now.
Enjoy three jam-packed days in downtown Dallas.
5:00 PM – 7:30 PM
Everything You Need to Know to be the TMJ Specialist in Your Community
Dr. Mark Sanna
Dr. Terry Yochum
Dr. Morgan Mullican
Dr. Steve Arculeo
Mr. Travis Buffy
8:30 AM – 5:45 PM
Is Your Office "Really" Compliant
Dr. Mark Sanna
Dr. Terry Yochum
Dr. Ray Foxworth
Dr. Scott Munsterman
Mrs. Kristi Hudson
5:45 PM – 6:45 PM
Evening Mixer & Cocktail Hour
8:00 AM – 12:00 PM
Is Your Office "Really" Compliant
Dr. Mark Sanna
Dr. Steve Conway
Dr. Ray Foxworth
Dr. Scott Munsterman
Mr. Aaron Reynolds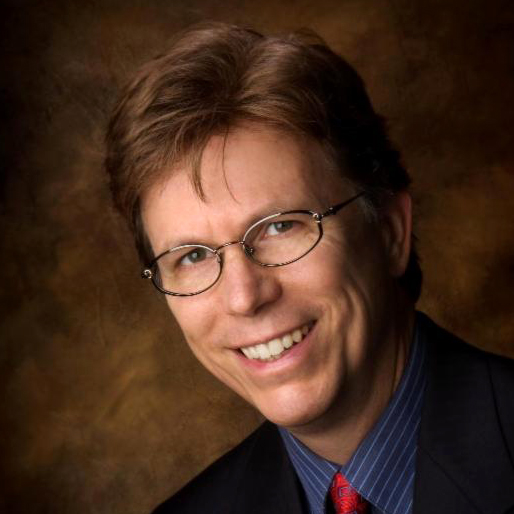 DR. STEVE CONWAY
DC, JD, DACBOH
Leading Expert on Medicare and Documentation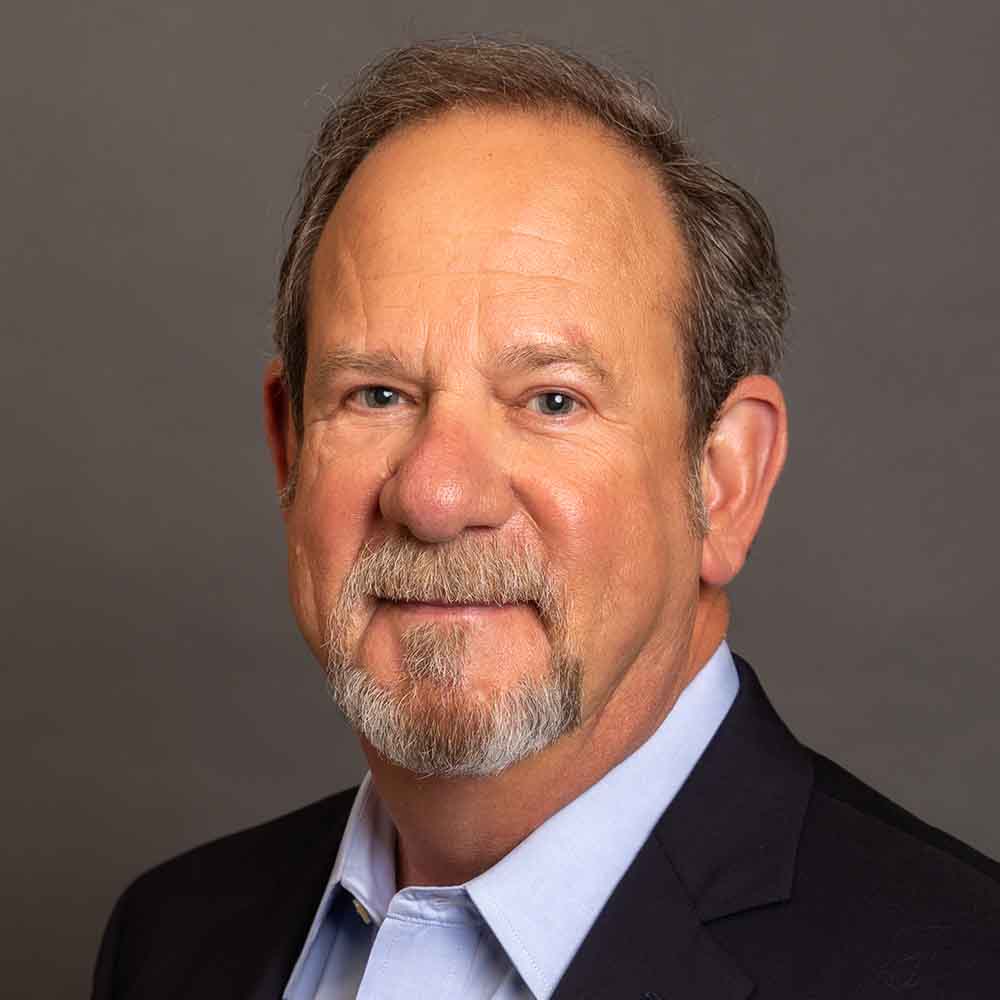 DR. RAY FOXWORTH
DC, FICC, MCS-P
President and CEO, ChiroHealthUSA
Director of Business Relations
ChiroHealthUSA
DR. SCOTT MUNSTERMAN
DC, FICC, CPCO
Founder and CEO,
Best Practices Academy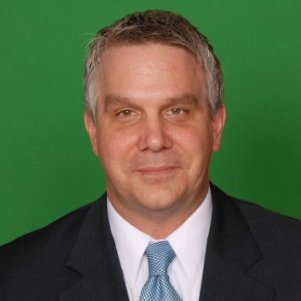 DR. MORGAN MULLICAN
DC, DACBN, CCN
Practice Consultant, Breakthrough Coaching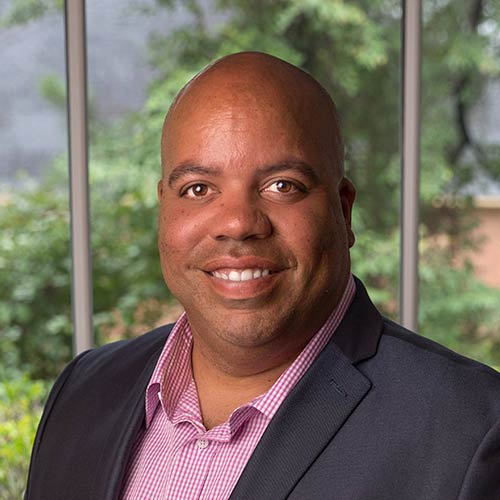 CEO and Managing Partner, SalesWorx, Inc.
DR. MARK SANNA
DC, ACRB LEVEL II, FICC
CEO, Certified Coach and Facilitator
Breakthrough Coaching
DR. TERRY YOCHUM
DC, DACBR, Fellow, ACCR
Director, Rocky Mountain Chiropractic Radiological Center
Why you should attend the ChiroSymposium In Dallas, Texas
LEARN FROM THE EXPERTS IN COMPLIANCE AND PRACTICE GROWTH
Our hand-picked speaker lineup brings you the perfect mix of compliance and growth strategies in a streamlined event.
Expand your practice with hands-on training for you and your staff. Leave with improved skills and knowledge.
FORM VALUABLE CONNECTIONS
The environment is about problem-solving, knowledge sharing, and improving your practice. Share ideas and build relationships with doctors and business owners, like yourself.
ENJOY A DELIGHTFUL VENUE & LOCATION
Set your sights for a Texas-sized adventure filled with historical places, national sports venues, and Instagram-worthy photos!
We've made it easy and affordable for you to earn 12.5 continuing education hours. Expand your mind and your practice!
STEP 1: CONTACT INFORMATION
Reserve your hotel room today at the Dallas/Fort Worth Marriott Solana. Make the most of your trip to Dallas at this convenient downtown location.